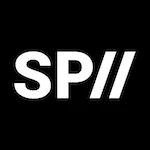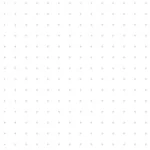 A comprehensive CDN solution to speed up your website and create custom rules based on your requirements.
StackPath CDN Review: Top Features, Pricing, Pros & Cons
StackPath CDN is one of the leading content delivery network solutions that you can use to deliver your content much faster to your end-users.
It comes with top-class protection and content optimization features to make sure that your content is perfectly presented to your audience quickly at any geolocation. It offers top security options along with performance improvement.
StackPath CDN offers you a comprehensive customer portal where you can access all important reports and other details.
Let's have a look at the product in detail.
Wider PoPs for better coverage
Strong security
DDoS protection
Detailed analytics
SSL certificate
Pricing is not clear
Stackpath supports only IP version 4
We love to hear from you. If you have used this product already, please share your thoughts with our audience.
04.
Built-in Asset Optimization
05.
Dynamic Content Routing
Christopher (Kip) Turco: CEO StackPath
StackPath CDN is an American edge computing company. It is headquartered in Dallas, Texas and deals with the products of virtual machines, containers, content delivery networks, web applications, firewalls and DDoS Mitigation.
It was founded in 2015 and currently employs more than 250 employees. The founding team of StackPath CDN was led by Lance Crosby who has also co-founded SoftLayer Technologies. Juniper Networks, Abry Partners and Coz Communications are the investors in the company.