Discover the Best Software to Grow Your Business
We track the best software to help you find right option for your online business
Project Management Software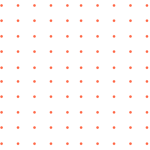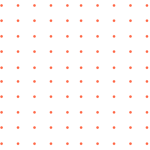 Top Software Alternatives
Find the best alternatives of popular software. Affordable and comprehensive substitutes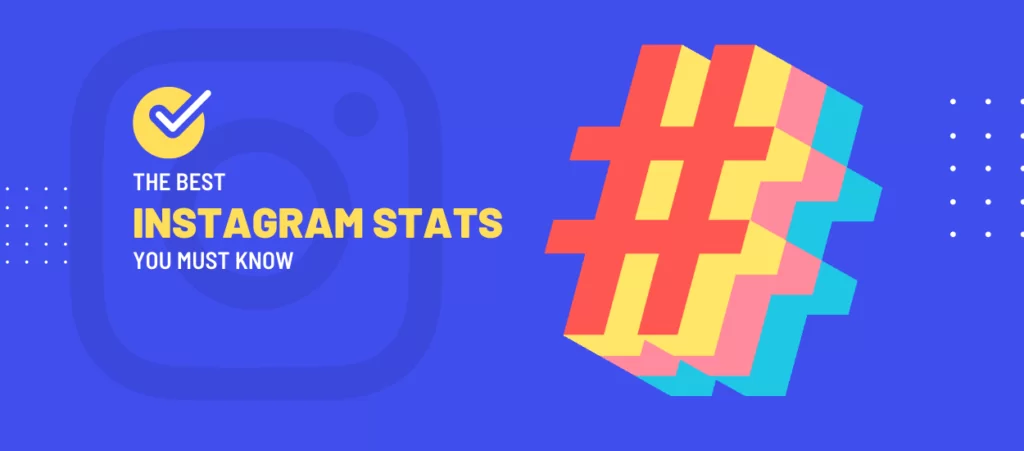 Statistics
Instagram is among the most popular social media platform that you can use to get updates from your family and
Resources
If you are looking for the best content idea generators, we have listed some of the best options in this article.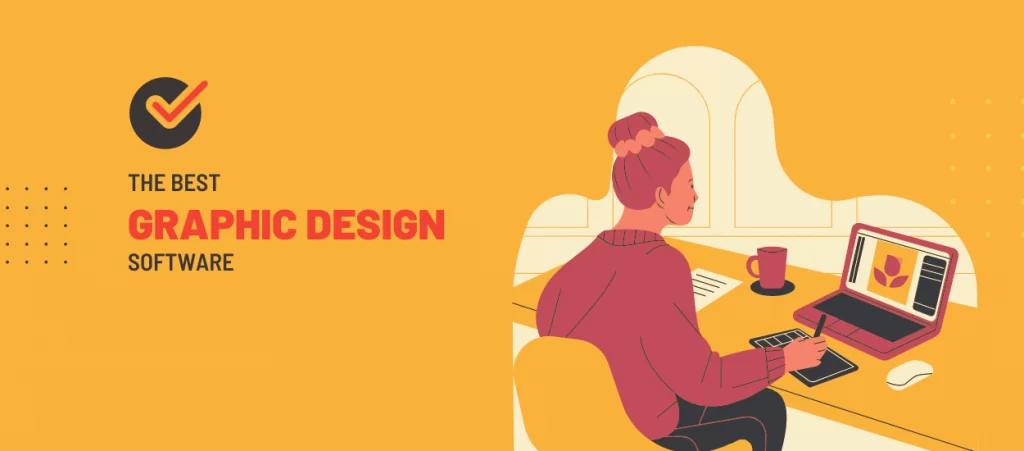 Software
Details of Top Graphic Design Software 01. Adobe Photoshop Adobe Photoshop is undoubtedly the most popular graphic designing and photo
At NitDit, we track hundreds of softwares to bring you the best possible option for your business.
If you are a software developer, you can suggest us your product to list on our software directory.