Discover Top Software for Your Business
Best tools, apps, software resources to grow your business.
Recently Added Software Profile
Top Software Alternatives
Find the best alternatives of popular software. Affordable and comprehensive substitutes
Resources
Are you looking for the best Pinterest scheduling tools? We will have a look at some of the best Pin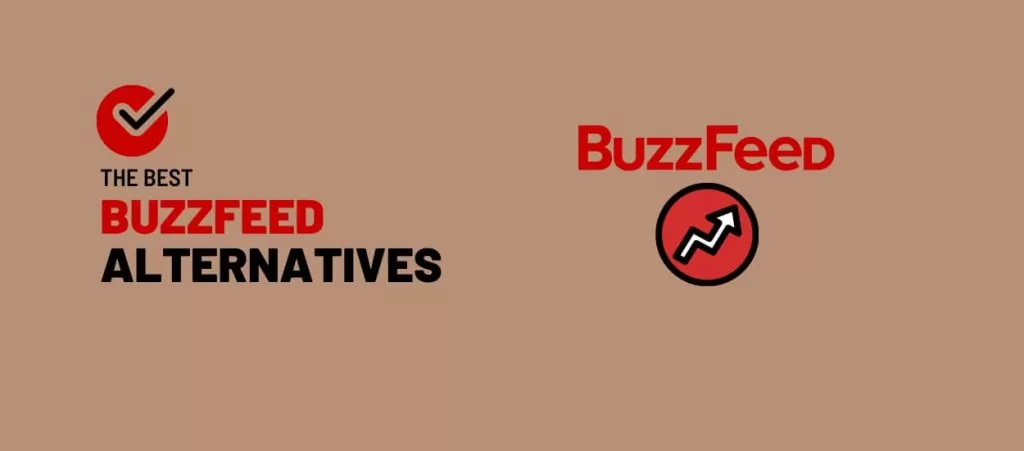 Internet
BuzzFeed has become a prominent place in recent years for those looking for entertaining web content. The site offers news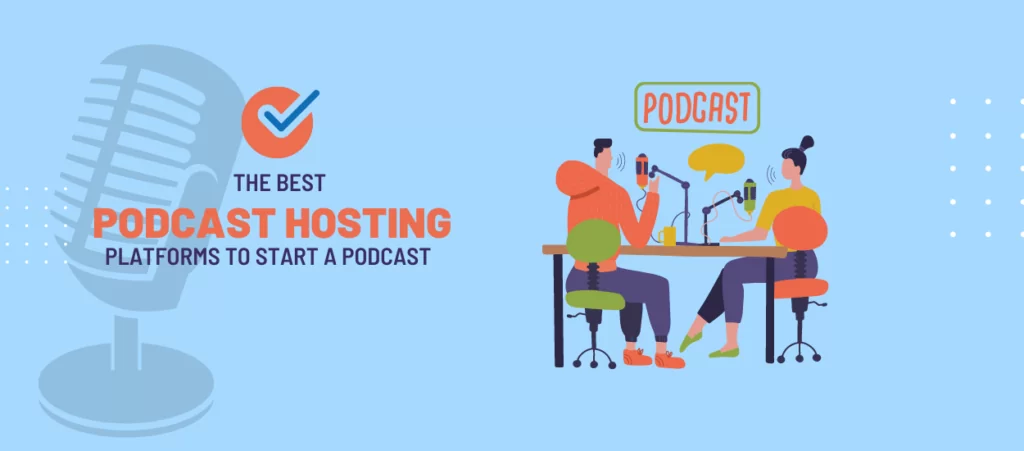 Software
I hope you found a good hosting option for your podcast from our list. You can find details of the
At NitDit, we track hundreds of softwares to bring you the best possible option for your business.
If you are a software developer, you can suggest us your product to list on our software directory.