Discover the Best Software to Grow Your Business
Best SaaS products that can help you to grow your business.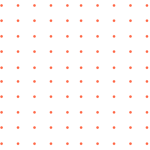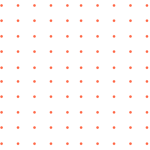 Top Software Alternatives
Find the best alternatives of popular software. Affordable and comprehensive substitutes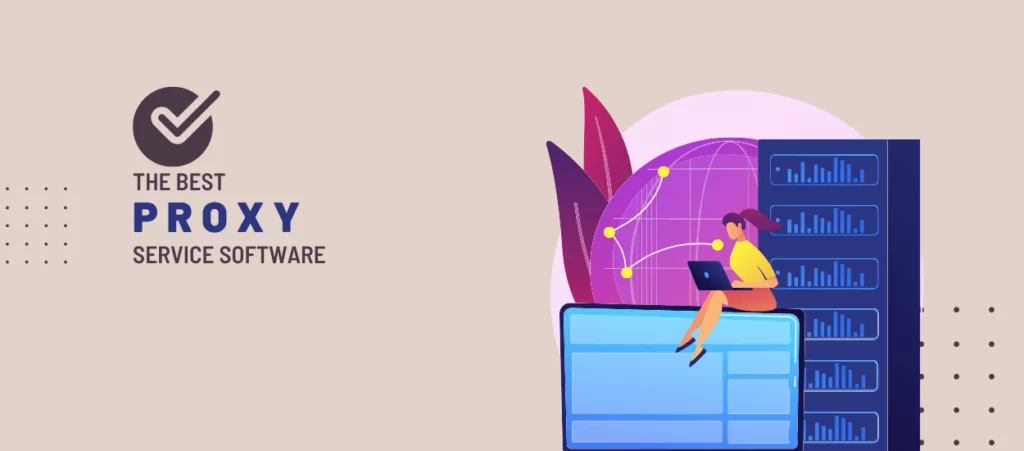 Software
The Best Proxy Software in Detail 01. Bright Data Bright Data is one of the most comprehensive proxy service provider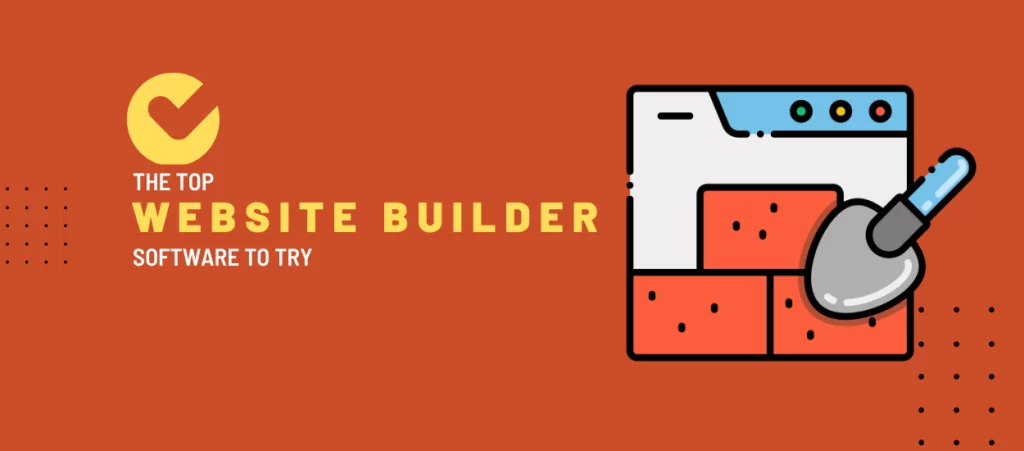 Software
What Are Website Builders & How They Can Help Your Business Having a professional website is essential for any business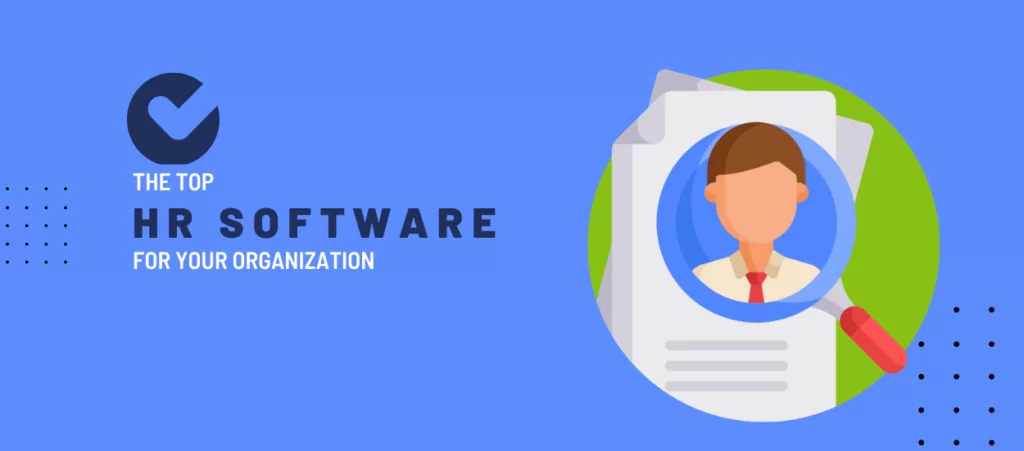 Software
The top Remote HR software in detail. monday.com monday.com is a popular project management and remote business solution that offers
At NitDit, we track hundreds of softwares to bring you the best possible option for your business.
If you are a software developer, you can suggest us your product to list on our software directory.