Discover the Best Software to Grow Your Business
Best SaaS products that can help you to grow your business.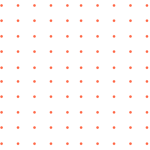 Recently Added Software Profile
Top Software Alternatives
Find the best alternatives of popular software. Affordable and comprehensive substitutes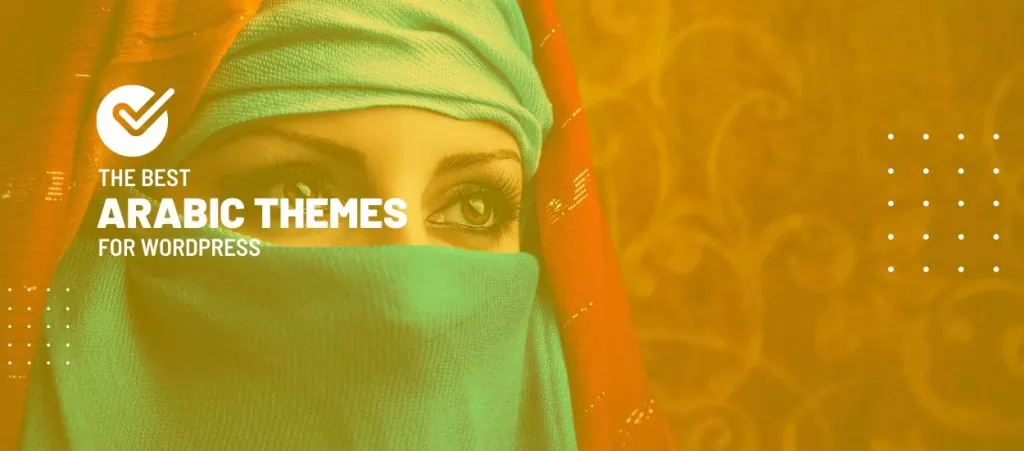 Website
The Arabic language differs from some of the other conventional languages, say English, in the sense that it is written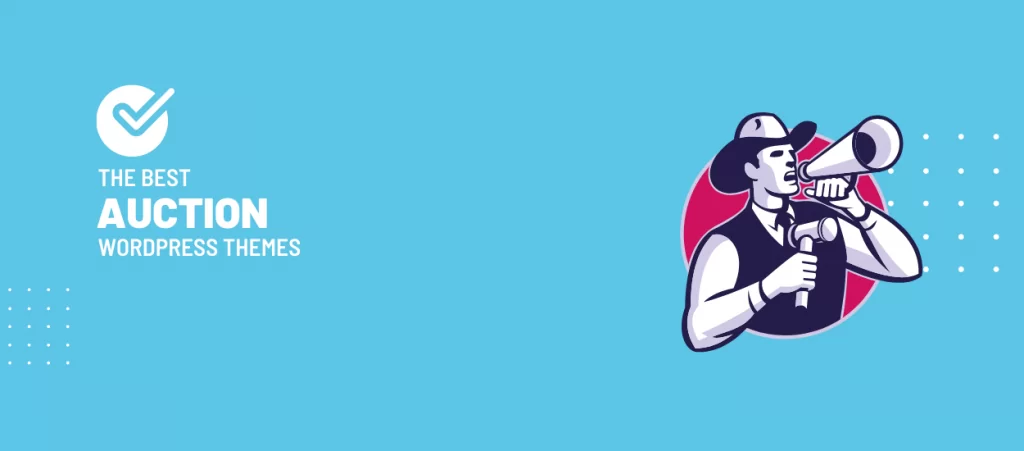 Website
Best WordPress auction themes to create a complete auction site and make recurring revenue. A properly run auction website can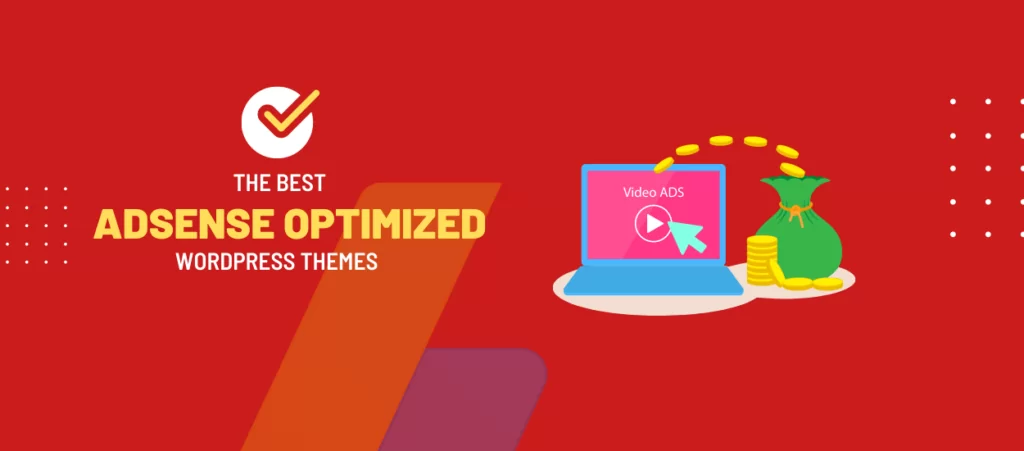 Website
Top AdSense Themes in Detail While you can use any theme and manage the ads using the best AdSense plugins,
At NitDit, we track hundreds of softwares to bring you the best possible option for your business.
If you are a software developer, you can suggest us your product to list on our software directory.