NitDit is the SaaS hotspot where you can discover the best software that you can use to grow your business. We cover all the possible categories of software that you may need for your daily office activities, for social media management, for SEO, for managing a remote business, or anything else.   ​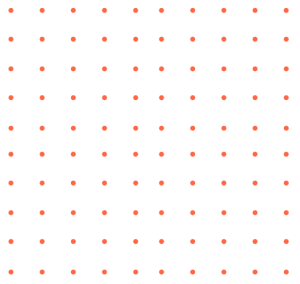 We publish detailed reviews of leading software to help you know about the product better. We publish unbiased reviews so that you can make a better decision while purchasing a software.
We publish alternative list of top software so that you can find the best possible and cost-effective alternative solution for your business when it comes to software.
Case Studies & Interviews
Take inspiration from other entrepreneurs who has already created big businesses. We try to bring you the best case studies & interviews of entrepreneurs to find new business ideas and learn from the best in the business.
Hi, I'm Dhiraj founder of NitDit. I have started a number of online businesses in the last 10 years and helped millions of users through our content. If you have any questions, suggestions about NitDit, you can leave me a message using the content form, or through Twitter.