List Your Product on NitDit
If you are a product owner/ manager, you can create a profile for your product on NitDit and expose your product to a new audience base or potential buyers.
Get started now.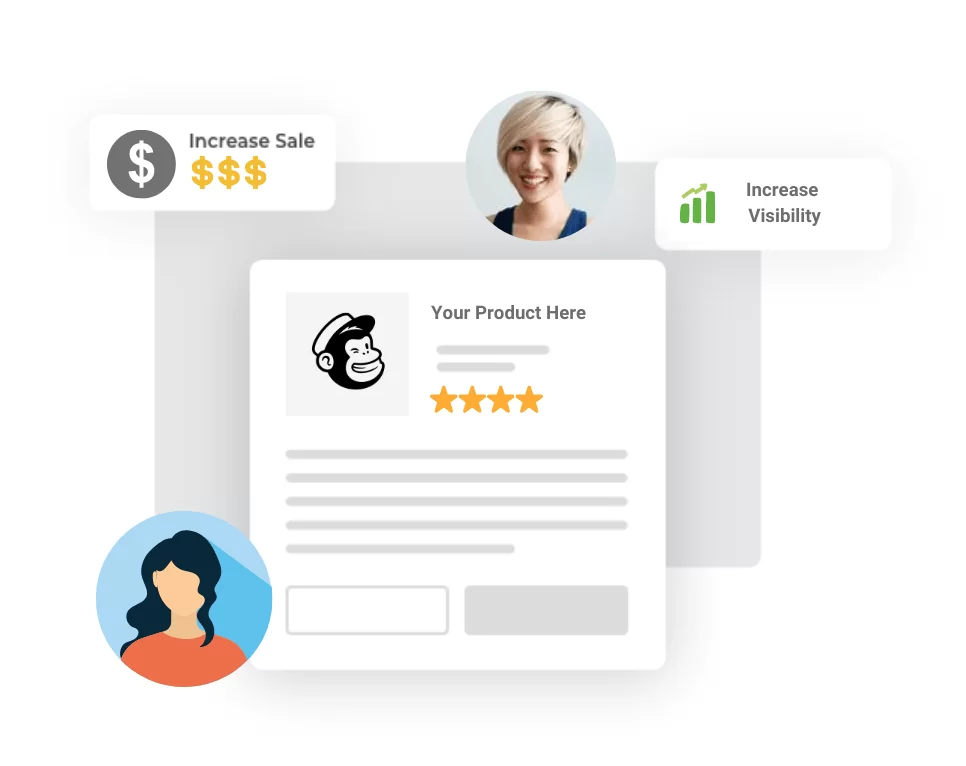 We have already listed the top software in the industry that can help businesses to be more productive in day-to-day tasks. 
You can create a product profile on NitDit and get a new audience base for your product. Hence, more buyers. You have the option to list your product for free or go for a premium listing. 
Go through the FAQs bellow about the listing.