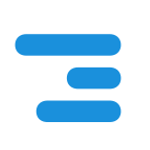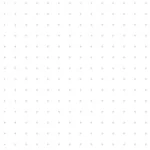 Schedule work for your entire team in advance with Float, track work timing, off hours, assign tasks and manage projects.
Float Review: Top Features, Pricing, Pros & Cons
A detailed review of Float and the best alternatives that you can use for online team collaboration and for task management.
Float is an intuitive collaboration and task management software available in the market these days. The platform is popular for its top-notch real-time project/task planning software solution.
Some of the best features integrated into Float include an easy-to-use interface, drag and drop project management, and quick task scheduling. 
Composed of major functionalities like keyword shortcuts, intuitive reports, editing features, and in-depth analytics, Float remains a powerful resource and project management software in a highly competitive market. 
Float's flexible features empower users to plan all kinds of projects and resources as per the employee capacity, work status, public holidays, and working hours in just a few clicks. 
We love to hear from you. If you have used this product already, please share your thoughts with our audience.
09.
Compare project estimates vs actuals
11.
Third party integrations
13.
Manage through mobile devices