If you have multiple social media accounts to manage, HootSuite is a great platform that will make the process easier for you. Now, you don't have to keep shuffling between different platforms as you can manage all the accounts from a single dashboard.
Let's look at how HootSuite can help your business.
Creating and Scheduling Social Media posts
You can use the HootSuite post composer to create high-quality content for any of your social media accounts. You will get access to asset libraries, stock media, image editing tools to make the process easier for you.
You can create your content and use the scheduler to schedule your content for the upcoming week. You can have a complete view of the scheduled posts so that you can plan them properly.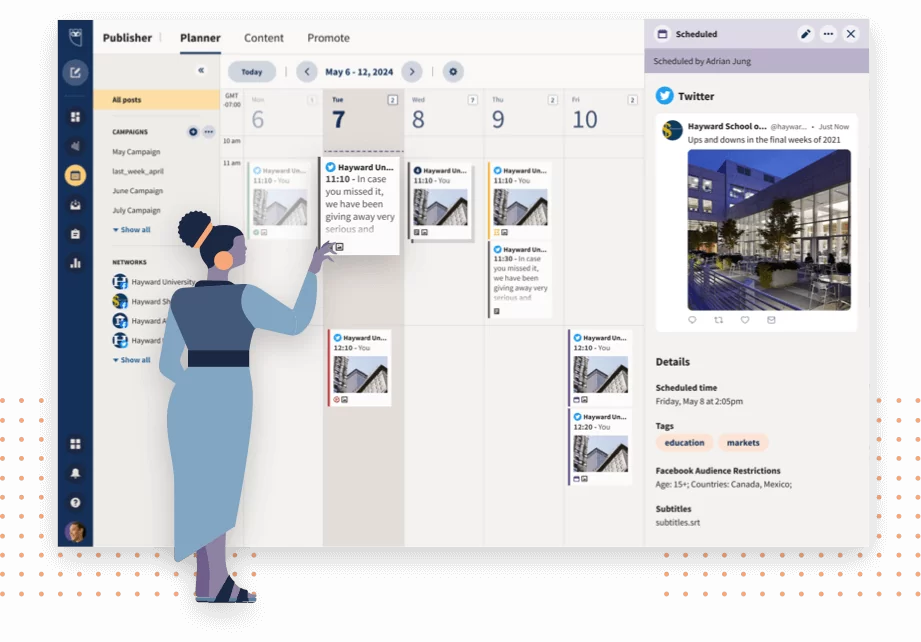 Collaborate With Your Team
Hootsuite gives you the option to collaborate with your team and make sure that your content is edited by another team member before it goes live to avoid any kind of error.
So, one user can create the content while it can be edited by another user and approved. An added pair of eyes around your content is always a great idea.
Get Complete Track of Your Account
With Hootsuite, you will not miss a thing around your account. You will always be updated with the engagement, incoming messages, and all other details to make sure that you are always updated and engaged with your followers.
You will have real-time updates on any topic. You can track your competitors, search for any topic, and find out all the trending ideas around your niche.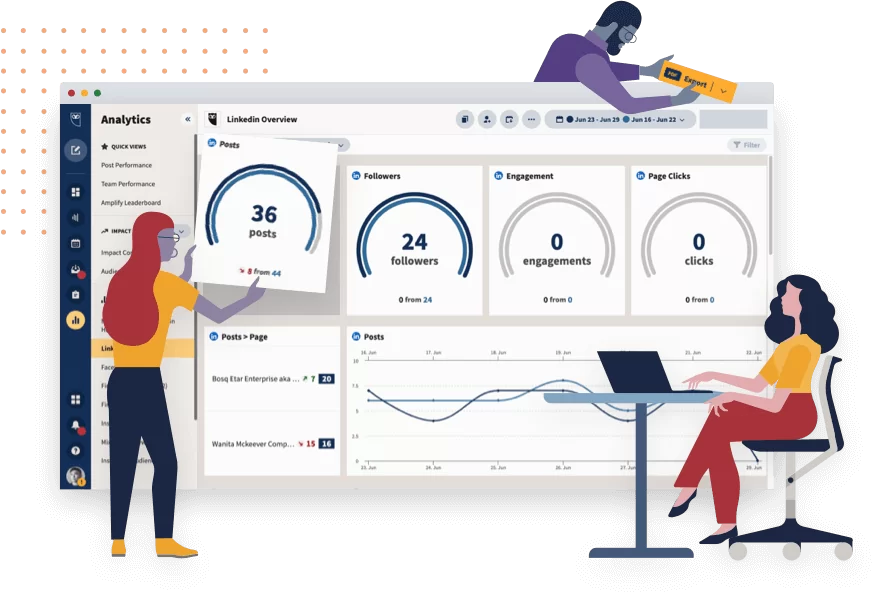 Manage Your Social Ads
You can manage all your social media ads from one single dashboard. You can track the campaigns and check their effectiveness. Create and test campaigns, review results for your ad campaigns.
You can collaborate with your team or your clients while you test your social ad campaigns.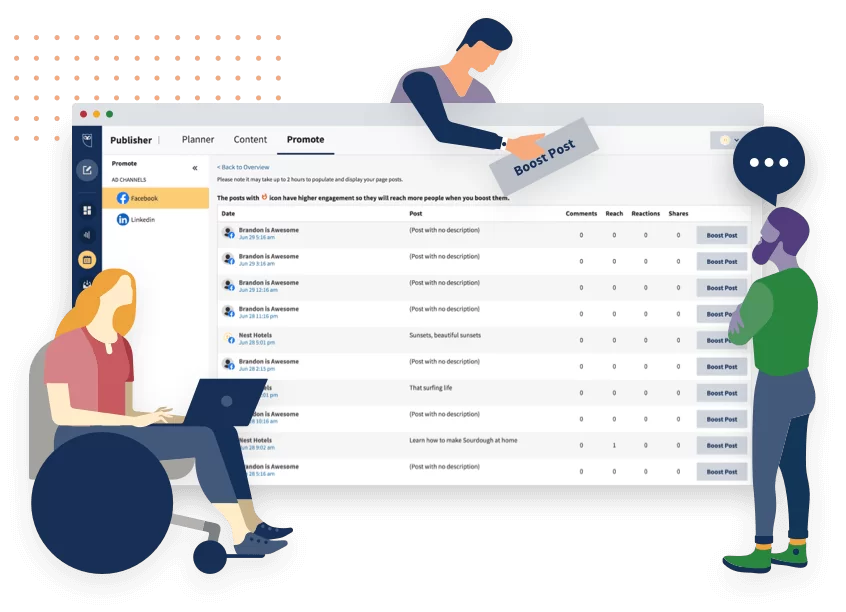 Analyze Trends
With Hootsuite, you can analyze social media trends in real-time so that you can put out the right kind of content at the right time. The tool will analyze the latest trends with built-in social intelligence into the system to help you grow your brand quickly.
It will also help you to secure your brand with automatic compliance with the social media platform rules to make sure that your brand is secure all time.