If you're looking for a more accessible, faster, and more innovative photo editing tool, Pixlr is a perfect choice.
Pixlr is for beginners who want a more accessible way into photoshop. However, it's still powerful enough, so professionals will find this helpful because its interface makes things faster than they would with Adobe products.
It can potentially make your workflow much smoother if you're looking at something like retouching images from clients where time matters most when doing these types of tasks.
One of the best things about using Pixlr is that it's free, and it has a lot of features that are available to use. The only major downside to this product is the lack of updates.
In this article, we will look at how Pixlr can help as well as the best Pixlr alternatives that you can use to edit photos. However, before we proceed with the tools like Pixlr, let's have a look at what Pixlr has to offer.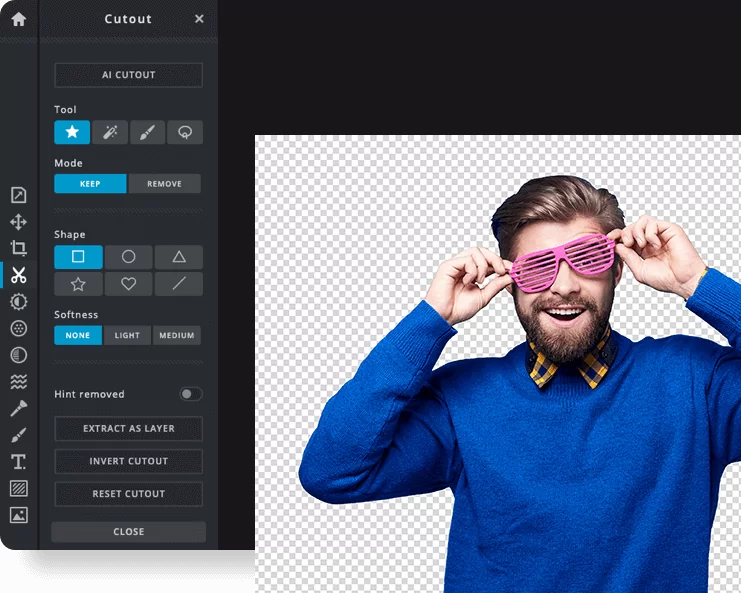 Ready to Use Templates
Pixlr offers you ready-to-use templates for your social media posts and other graphics. These templates are created with different dimensions to make them suitable for all different platforms.
You can create great looking social media graphics, stunning ad banners to attract more buyers for your products. Create attractive YouTube graphics, logo designs, Twitter cover and more.