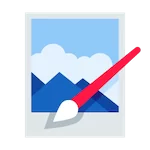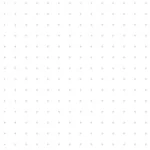 Top Paint.Net alternatives, a quality free photo editing software
Paint.Net Review: Top Features, Pricing, Pros & Cons
Paint.Net is a free and open source photo editing program for Microsoft Windows. It was originally created by Rick Brewster as a free replacement for Microsoft Paint, which comes bundled with Windows. It has since been maintained by a team of developers at dotPDN LLC. Paint.Net is notable for its wide array of features, ease of use, and active online community.
Paint.Net is a raster graphics editor, which means that it can edit images on a pixel-by-pixel basis. It supports various layers of transparency and allows for non-destructive editing, meaning that the original image file is never modified. Paint.Net also supports plugins, which can add new features or extend the existing ones.
Simple interface makes it easy to use for beginners
Wide range of features and plugins available
Community support is excellent
Not as widely used as Photoshop, so finding support and tutorials can be difficult
Not as many features as Photoshop
Can be slow and buggy at times
We love to hear from you. If you have used this product already, please share your thoughts with our audience.
01.
Completely free to use
02.
Custom layers and effects
03.
Unlimited undo option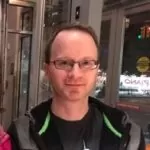 Paint.net was founded by Rick Brewster in 2007, managed by dotPDN, L.L.C. Paint.net is a very handy free software for graphic designing.