Tied with Lightroom and Photoshop alternative, Paintshop Pro is an excellent program for editing photos. It allows you to edit photos like a pro and enhance photos with AI-powered features.
It also has a wide range of special effects that can apply to photos and videos, something you'll not find in other software like Photoshop or Lightroom for free.
Its versatile range of photo editing tools has taken photography to a whole new professional level. It is equipped with essential tools that assist in resizing and repairing old photos. The adjustment tools provide for brightness, color corrections, and sharpening tools.
In this article, we will look at the best Paintshop Pro alternatives that you can use to edit your photos. However, let's look at some of the top features of Corel Paintshop Pro before going ahead with the Paintshop Pro alternatives.
Intuitive Editing Interface
Paintshop Pro comes with easy to use editing interface to make things simple for users. You can retouch, correct your photos super quick by using the tools loaded in the editing pane.
You can resize the image, crop it according to your need. It offers you Scratch Remover and Fade Correction tools to edit any old photo and make it new and perfect.
You have a large collection of presets that you can apply to enhance the quality of your photos in a click.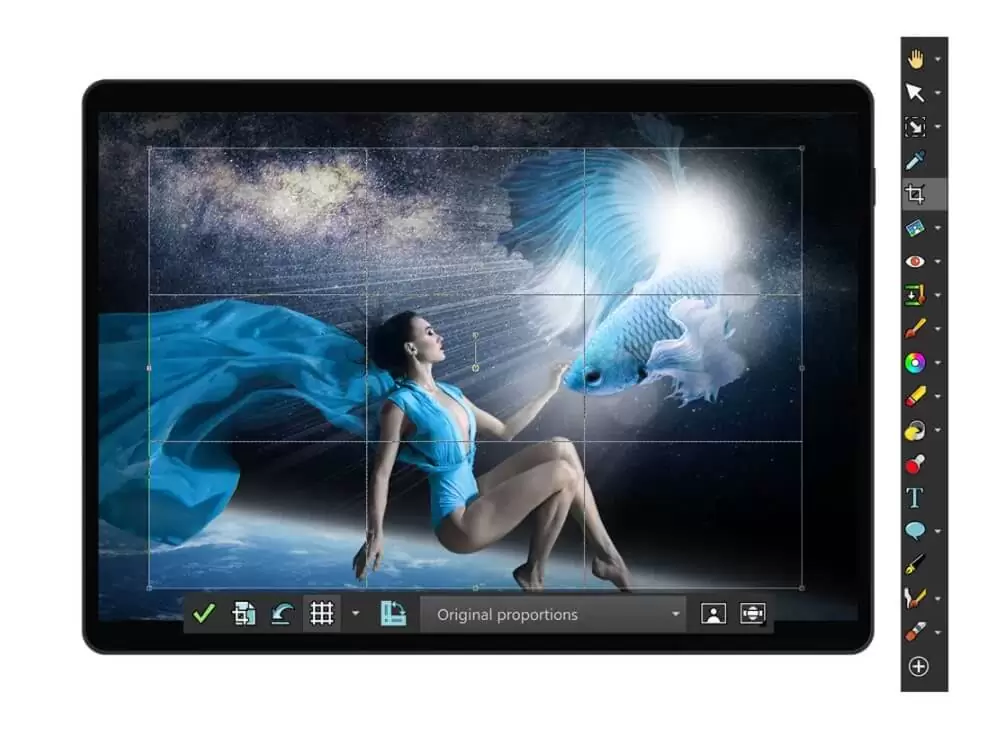 Paintshop Pro Adjustment Tools
Paintshop Pro comes with all the adjustment tools to correct color, clarity, Fade Correction, White Balance, Hue and Saturation, Noise Removal, Vibrancy, Sharpening all the other required corrections to make your photo look perfect.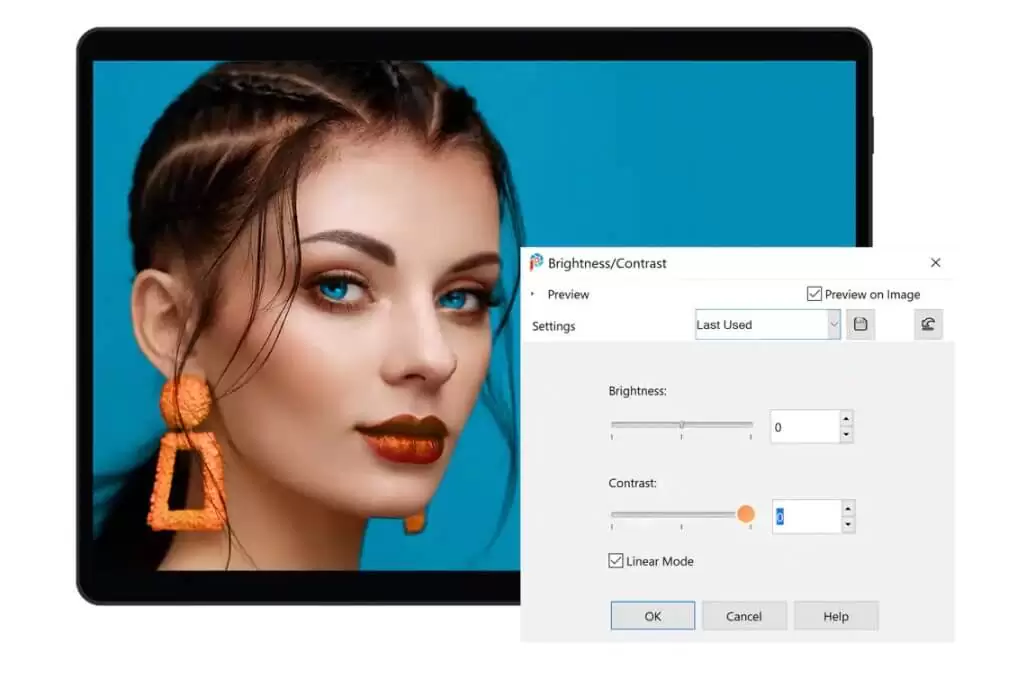 Selection and Correction tools
You have the option to select any section of your photo and apply the changes that you need in that particular area in the photo. Automatically correct distortions in your photo.
PaintShop ProGraphic Design Tool
To start with PaintShop Pro comes with a wide range of ready to use templates to create collages, greeting cards and all other types of graphics so that you can quickly choose any of the ready templates and make your graphic ready.
Add Layers and Masks
Layers are important when it comes to creating high-quality graphics. You can add multiple layers to your image, you can add masks to hide a section in the image if you need to.
You can also add text to your image and set it as per your need. Change color, font and other details to make sure that you have an amazing final product.