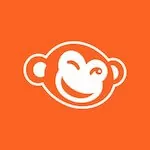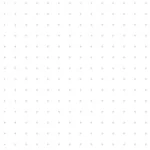 A detailed PicMonkey review, a software that you can use to create quality graphic designs & to edit photos
PicMonkey Review: Top Features, Pricing, Pros & Cons
PicMonkey is a popular photo editing and graphic designing tool that you can use to create high-quality images for your website, social media sites, or any other project.
It offers you easy to use interface so that you are able to create great-looking graphics even if you don't have any prior experience. PicMonkey comes with hundreds of ready-to-use templates that are designed for different platforms to make things easier for you.
Here is a detailed review of PicMonkey and we will also look at the best PicMonkey alternatives that you can use to edit your photos or design graphics.
PicMonkey is easy to use and has a wide range of features.
The built-in collage maker is a great way to create custom photo projects.
PicMonkey offers a wide range of filters and tools for editing photos.
Instant background remover.
Thousands of ready templates.
PicMonkey can be slow to load, especially when working with large files.
The free version of PicMonkey is fairly limited in terms of features.
PicMonkey doesn't offer a way to save projects offline, so you need to be connected to the internet to use it.
We love to hear from you. If you have used this product already, please share your thoughts with our audience.