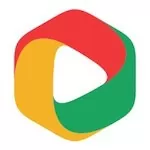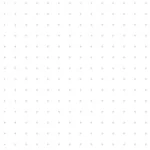 DocHipo is web-based graphic design software that meets all your personal and business-related designing needs.
DocHipo Review: Top Features, Pricing, Pros & Cons
DocHipo is cloud-based graphic design software for marketers and content creators. However,  freelancers, startups, agencies, small business owners, and enterprises also use it for creating beautiful  documents for personal and commercial use.  
You can create various documents in DocHipo, viz. posters, flyers, infographics, book covers, invitations,  web banners, social media posts, online advertisement graphics, etc. It comes with professionally  designed templates for various industries and occasions. 
Let's have a look at the detailed overview of how DocHipo works. 
No need to download any software 
Intuitive interface 
Design customization flexibility 
Vector-based graphic elements 
No watermark in your downloaded design ▪ Real-time collaboration  
Multi-company capability 
Offers a forever free plan
Desktop browser only
The free plan allows you to create only up to  five documents
We love to hear from you. If you have used this product already, please share your thoughts with our audience.
01.
Ready-to-use templates
02.
Unique design assets like illustrations, stickers, animations, etc
03.
Easy-to-use drag and drop editor
04.
Image editing features
05.
Image background removal capability
06.
Resize a design into multiple other dimensions in one click
07.
Save designs directly to Mailchimp
08.
Supports real-time collaboration amongst multiple users while designing a document
09.
Users can be part of multiple companies under one login
10.
Multiple downloadable file formats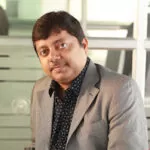 Released in 2019, DocHipo simplifies and fast-tracks the whole process of designing. The best part about DocHipo is its exclusive and memorable design assets. A user who is a complete beginner can also create stunning graphics using DocHipo.