YouTube is the biggest video-sharing platform with overall viewership of billions. So, you have a ready community to share your work with. There are a number of ways YouTube can help you.
YouTube was founded in February 2005 by three former PayPal employees – Chad Hurley, Steve Chen, and Jawed Karim. The site was bought by Google in November 2006 for $1.65 billion. YouTube now operates as one of Google's subsidiaries.
YouTube allows users to upload, view, and share videos. Videos can be uploaded by anyone, but only registered users can comment on videos and subscribe to other users' channels.
YouTube offers a wide variety of user-generated and corporate media videos. Available content includes video clips, TV show clips, music videos, short and documentary films, audio recordings, movie trailers, live streams, and other content such as video blogging, short original videos, and educational videos. Most of the content on YouTube is uploaded by individuals.
Unregistered users can only watch videos on the site, while registered users are permitted to upload an unlimited number of videos and add comments to videos.
The vast majority of YouTube videos are free to view, but there are exceptions, including subscription-based premium channels, film rentals, as well as YouTube Music and YouTube Premium, subscription services respectively offering premium and ad-free music streaming, and ad-free access to all content, including exclusive original content produced in partnership with major celebrities.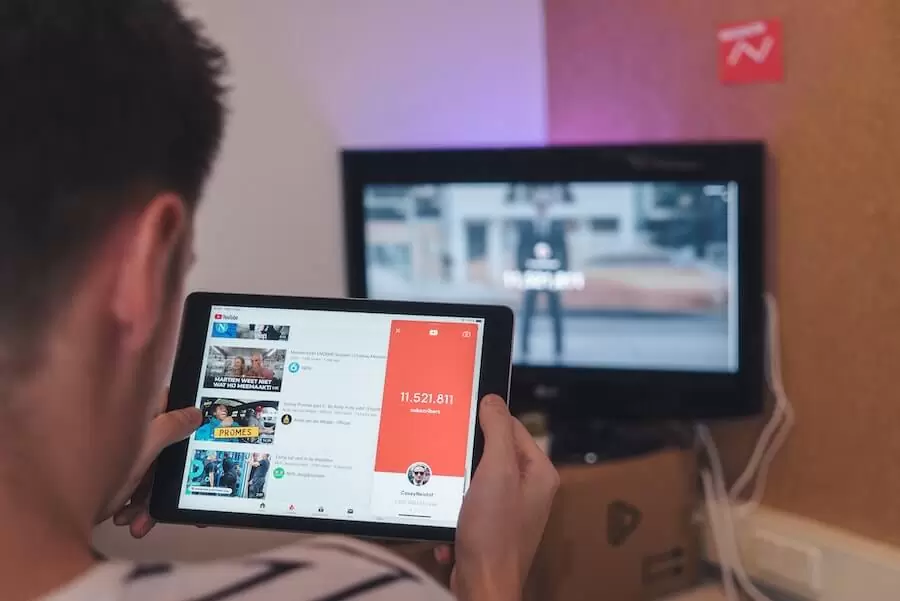 Make Money on YouTube
If you are a video producer, you can use YouTube as a revenue source to make money online. Now, you don't need to look for sponsors outside all you need to do is create engaging content and YouTube will help you to make money.
Once you reach the minimum requirement to monetize your videos, you can start making money by creating new content on YouTube. Generally, the videos are monetized with AdSense ads.
The YouTube Partner Program, allows eligible channels to monetize their content through ads.
Monetization options, including ad revenue sharing, product placement, and sponsorships
Sponsored Videos
Sponsored videos are big on YouTube and there are YouTubers making money in millions. Once your channel becomes popular, well-known brands will approach you to promote their products or services.
Learn A New Skill
You can learn almost anything on YouTube. From food recipes to coding, you will find tutorial videos on almost anything you can think of on YouTube. So, it is one of the biggest sources to learn a new skill for free.
If you are planning to learn Guitar during your vacation, just make a search on YouTube. No matter what your requirement or your hobby is, YouTube will offer you great content on any topic.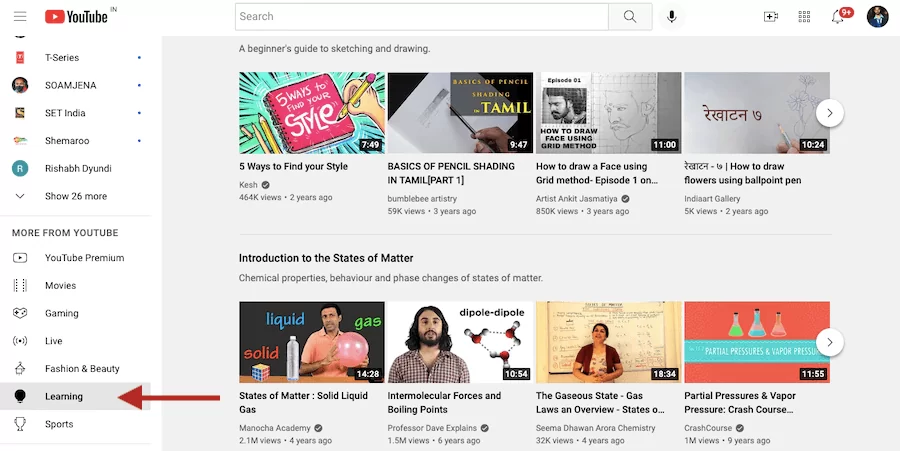 Create Your Authority
Influencer marketing is big these days. There are influencers making a good amount of money by promoting third-party services and products. But before that, you will have to establish yourself as an authority on the topic.
If you are good at something, just start creating videos around that topic and establish yourself as an expert.
YouTube Shorts
YouTube Shorts is a new feature from YouTube that allows you to create short, engaging videos right from your phone.
You can use Shorts to share quick tips, show off your creative skills, or just have some fun with friends. Here's everything you need to know about YouTube Shorts and how to use them.
How to Use YouTube Shorts?
To use YouTube Shorts, open the YouTube app on your phone and look for the new "Shorts" icon. Tap this icon to open the Shorts camera. From here, you can record a video or select one from your phone's library.
Once you have a video selected, you can add filters, music, and other effects. You can also trim your video, speed it up or slow it down, and more. When you're finished editing, tap "Share" to post your Short to YouTube.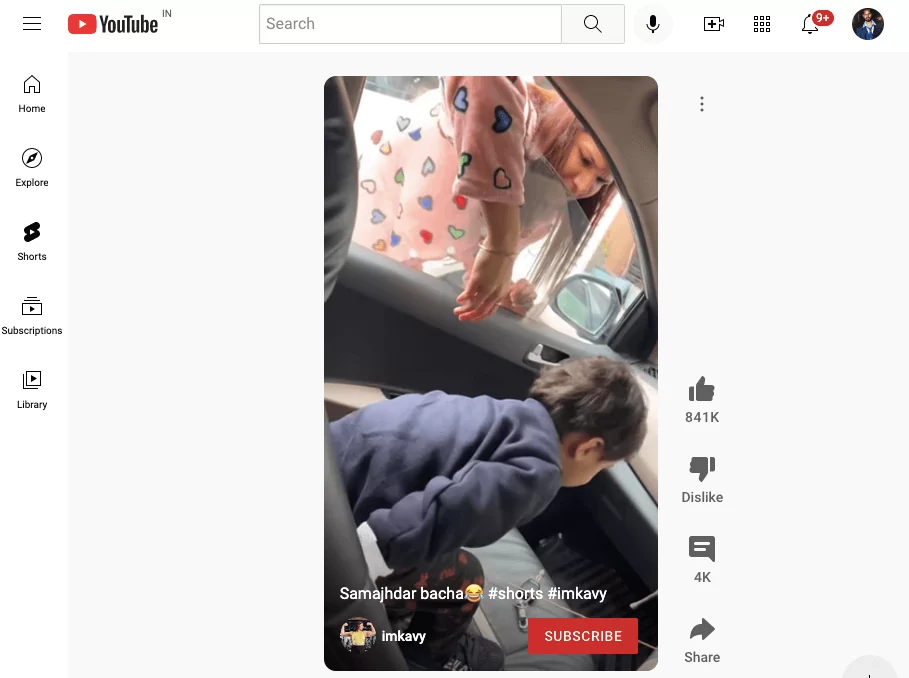 YouTube Live
You can also use YouTube Shorts to go live. To do this, open the Shorts camera and tap the "Live" button. This will start a live stream that your followers can watch and comment on in real-time.
To end your live stream, tap the "End" button. Your live stream will then be saved to your YouTube channel for people to watch later.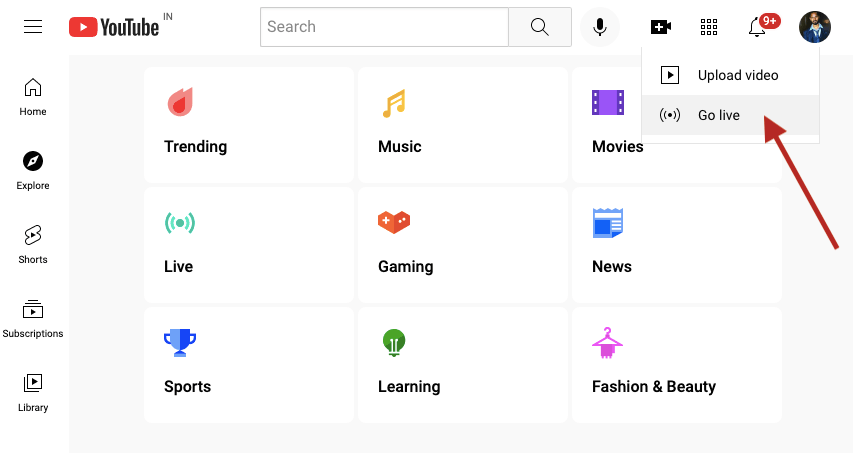 YouTube Premium
YouTube Premium is a paid membership that gives you access to exclusive features, including ad-free videos, background play, and downloads.
YouTube Shorts is included with YouTube Premium, so if you have a YouTube Premium subscription, you can use Shorts without ads.