MailChimp has been popular for being a trustworthy choice for your use when you're looking for a way to manage your email marketing campaigns.
Other than email marketing, MailChimp has re-established itself as a complete marketing automation platform that offers a lot more than just sending out your emails.
MailChimp makes it possible to integrate with more than 250 different apps that you may need to use for your regular business task making it a one-stop solution for your business need.
Marketing Automations
When it comes to marketing automation, MailChimp has improved its platform a lot in the recent past. You can create completely custom workflows for each of your valuable customers.
Send automated emails to your audience at the best time for much better conversion. Custom triggers, automated workflow, and pre-build automation make it a great choice for marketers.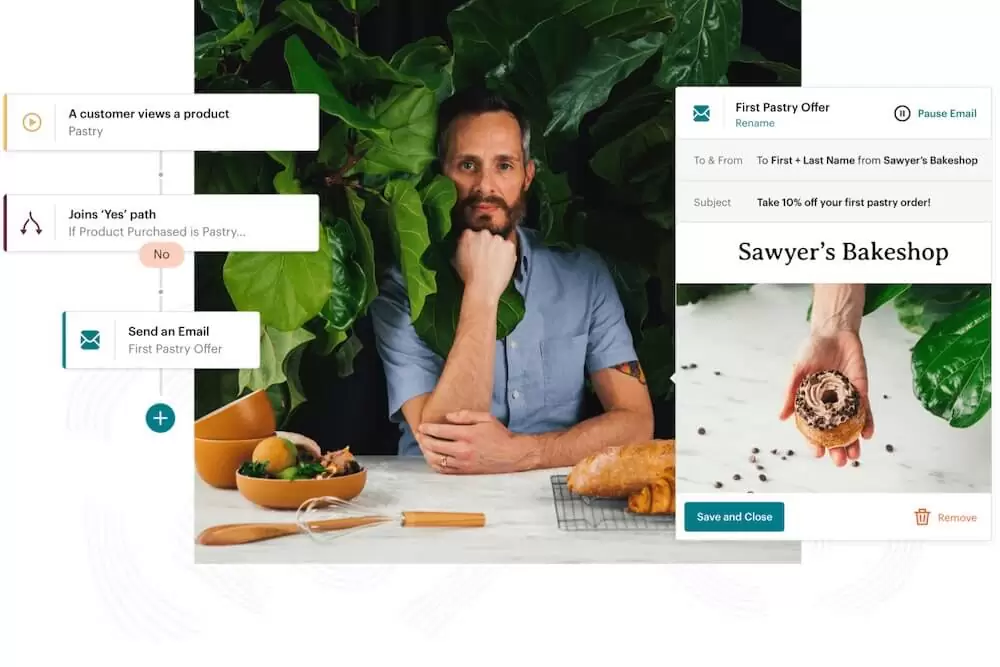 MailChimp Content Studio
The Content Studio by MailChimp is another highlight of the platform that makes it super simple to create highly engaging content for your campaigns.
You can simply upload your files and sync all your assets in one place to make it easier to manage. It will help you to have a consistent brand image across all your campaigns.
You can collaborate with your team and manage your campaign together. You can import Instagram and Facebook content and repurpose it to save time.
While MailChimp is a great platform for marketers, there are other platforms with better automation features. We have listed the top MailChimp alternatives in this article that you can check below.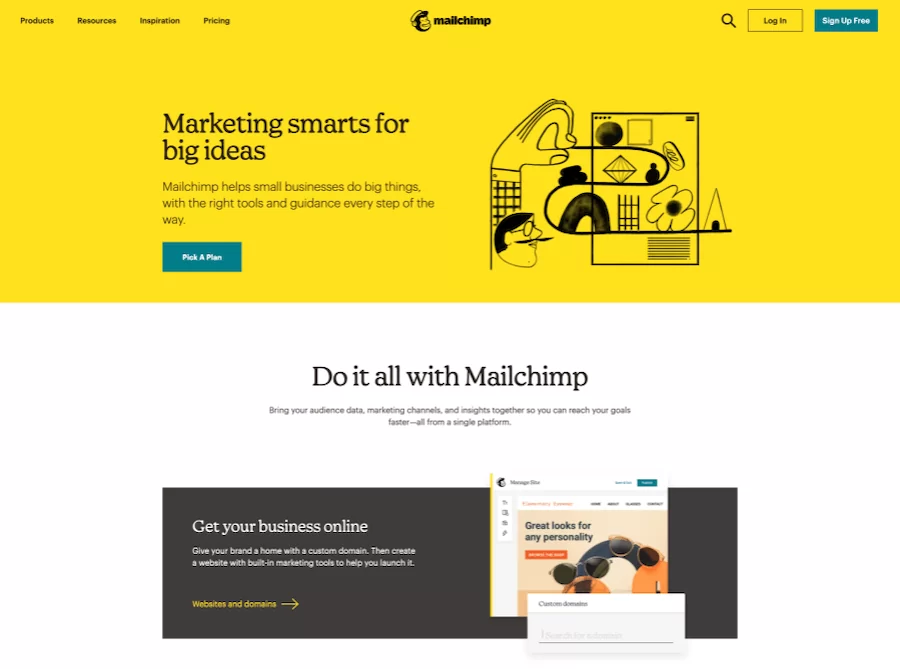 Before we go ahead with the best MailChimp alternatives, let's have a look at the top features that MailChimp offers.
Top MailChimp Features