In this Thrive Theme Builder Review, we will have a look at this amazing product in detail.
Thrive Theme Builder has been making its way in the market with its excellent features and design capabilities but is it worth it?
With so many biased reviews online, it is challenging to understand which theme builder will work the best for you. Therefore, in this article, we have done an honest review of Thrive Theme Builder.
We will take you into a deeper dive of Thrive Theme Builder, including how does it work, pricing, customer support, features, and more so that you can decide whether Thrive theme Builder is worth the hype or not.
So, continue reading the article until the end to find all the details about the excellent theme builder below!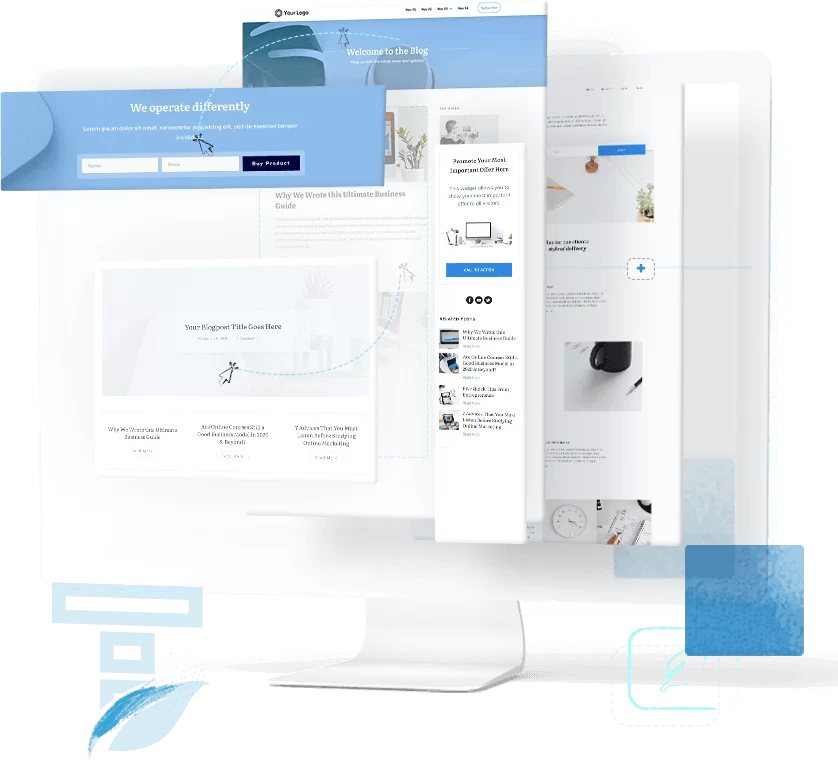 Thrive Theme Builder: Working & Ease Of Use
One of the reasons why we love Thrive Theme is because of how easy it is to get started. Thrive Theme Builder offers one of the most straightforward, fastest setup processes compared to any theme builder.
Thrive Theme Builder claims that it helps you launch your website within 15 minutes, and let us tell you; it truly stands on what it says.
Getting started with a new theme builder can be challenging, especially for beginners. Understanding the settings can take hours, but with Thrive Theme Builder, you can say goodbye to the hassle and hour-long waiting.
You can get started with the theme builder instantly as it is equipped with a setup wizard helping you launch your first website within a few minutes.
When you begin, it lets you pick the default templates such as header, footer, blog post templates, and more, which you will be using for all your theme parts.