Chrome extensions are very useful in getting things done quickly. You can complete a number of tasks with a click of a button.
In this article, we will look at some of the best Chrome extensions for SEO that can help you to do meaningful analysis to make the process effective and easier for you.
I have been using many of these extensions myself. So, these browser extensions will be placed at the top of your Chrome browser and you can just click and get things done.
Here is a list of some of the best SEO Chrome extensions that you can use to manage your online business. These SEO extensions will make your process of checking SEO-related data simple and quicker.
What Are The Best Chrome Extensions for SEO?
Here are some of the best Google Chrome extensions for SEO. You can check domain authority, analyze backlinks and do a number f SEO analysis using these extensions.
01

. Wappalyzer
Wappalyzer is a Chrome Extension that you can use to analyze the tools and software used by your competitors. With Wappalyzer, you can review the advertising networks on a site and what web server it works with among other factors of note.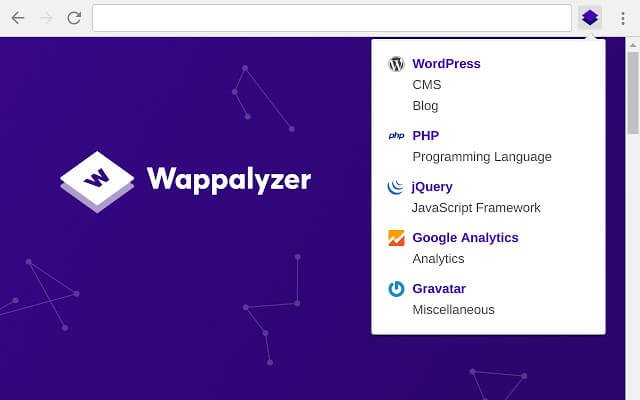 02

. Builtwith
Discover what makes a site work with Builtwith. The extension analyzes many technology forms of note, including what hosting software, is being used at a time and any RSS or XHTML standards work.
Details on any alternative mobile versions used on a site can also be reviewed. The extra data here helps you identify what is happening on a site.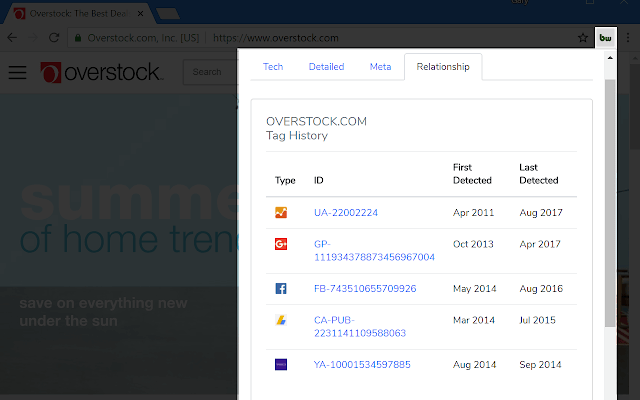 03

. Full Page Screenshot
Get a better idea of what makes a site tick through Full Page Screenshot. The site helps you note what page elements are working at a time.
You will find details on the resolution level, IP address, and other technical aspects of the site. The features included in this also help you with identifying how often people may be coming on a site and what they are doing for their SEO needs.
04

. MozBar
The Moz SEO team has been a prominent group that has been making various SEO solutions for years. The MozBar extension is the latest thing that Moz is working on for various SEO needs.
With MozBar, a user can find items based on engine, country, or region. People can review page and domain authority features in moments.
Keywords can also be monitored and differentiated based on what a site follows among other things of note.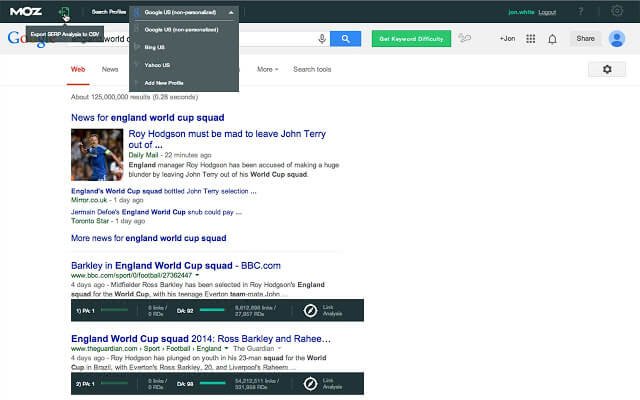 05

. Firebug Lite
The larger Firebug SEO extension has been adapted to include a new Firebug Lite version that works for Chrome browsers.
This version of the Firebug extension focuses on the specific code that comes with a site and how it works.
You can use the code details here to find information on how well a site is running and where its content is going. You can use the details here to help you with going forward with your work.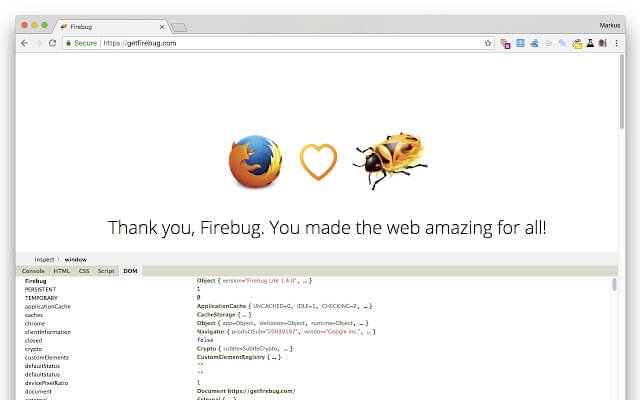 06

. Redirect Path
The need to check on where your SEO content is redirecting people towards is critical for the success of your site.
Redirect Path helps you identify the SEO content you are working with and reviews how different pages may redirect users to other parts of a site. The information helps to confirm that all links on a site are working correctly and that they are easy to use.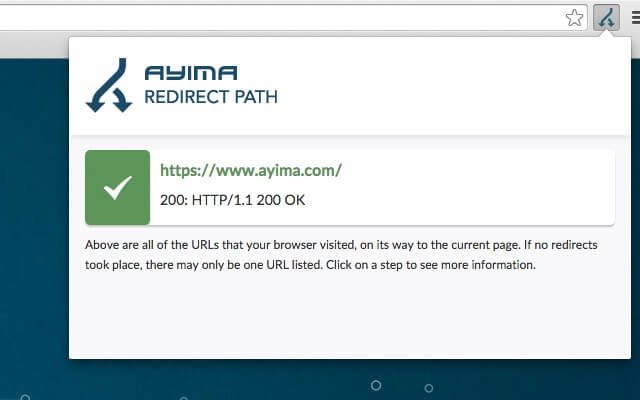 07

. Ghostery Insights
Having lots of trackers can hurt a site. With Ghostery Insights, you can review information on the different things that are taking place on your site.
The Ghostery extension reviews what trackers are working and can help you identify whatever is trying to slow down your computer at any moment.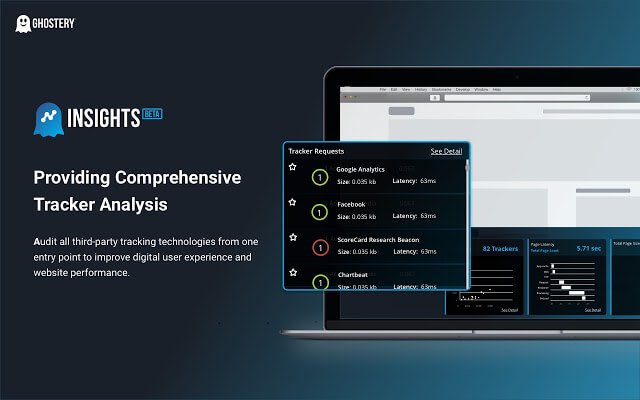 08

. Hunter
Any followers that might be on your site can be tracked through the Hunter extension. With Hunter, you can identify different people who are on your site and figure out what they might be doing at a time.
You can search for emails based on the domain as well, which is helpful if there are concerns over who might be showing up on a site.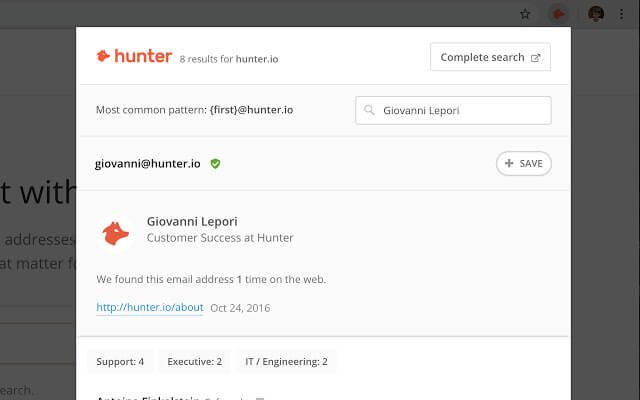 09

. Keywords Everywhere
You can find details on keywords of all types through Keywords Everywhere. You can use the extension to find details on how certain keywords are working on search engines. The extension checks on what works in many situations.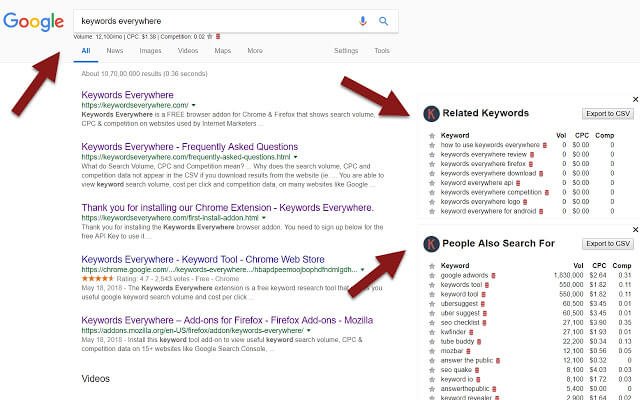 10

. SEOQuake
Find points on traffic, ads, and bad links through SEOQuake. The program covers details on searches and how you can get your content arranged through a traditional review.
You can also estimate keyword difficulties and figure out what pages on a site are keeping it from running as fast as it should be.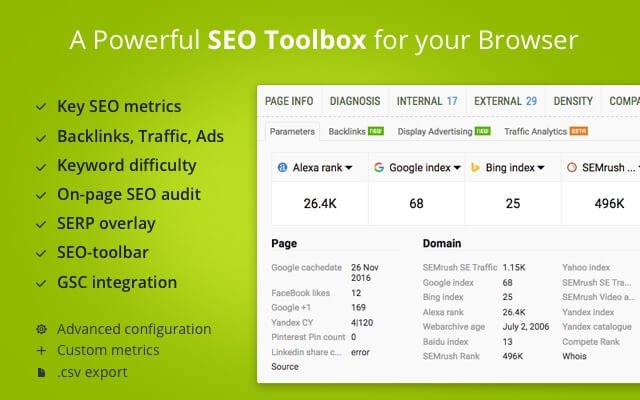 11

. SimilarWeb
Another Chrome extension to use is SimilarWeb, an extension that records traffic metrics. You can focus on geographic traffic for localized sites.
The extension has been used by many businesses over the years thanks to the intricate and detailed results that it will get.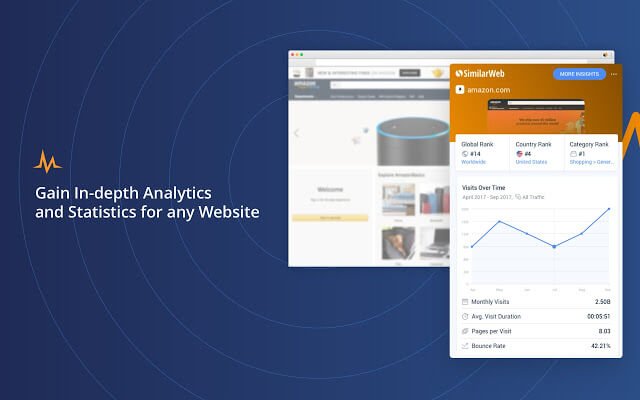 12

. Check My Links
The need to ensure that links are active and are not dead is critical to anyone's SEO needs. Check My Links helps you review the links on your site and see which ones are active and what needs to be fixed.
An analysis with Check My Links will help you figure out what needs to be done when getting answers.
13

. SalesHandy
You can review how well your site is staying active with SalesHandy. The extension figures out the general tracking process based on whether people sending emails have been to your site, the histories of those who send messages, and how often people are linking up to you.
These are all useful for when you're aiming to find content in various forms.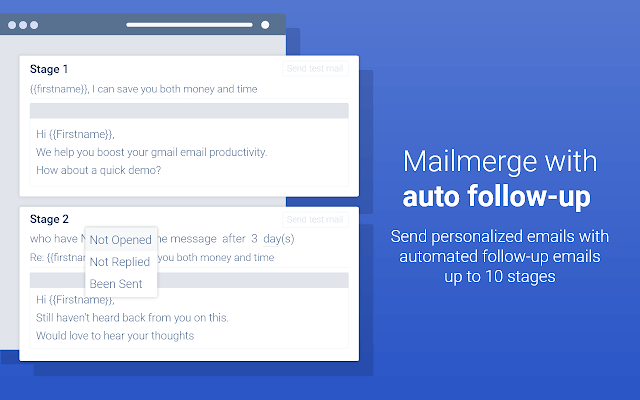 14

. Nightwatch SEO Search Simulator
You can use the Nightwatch simulator to find details on what is working at a time. The general point of the simulator is that it identifies what is happening on a search and how well your content is working. The design of the simulator focuses on confirming the things that may work on a site at a time.
15

. SEO Minion
You also have the option to use SEO Minion to find details on unique links on your site. The color-coordinated results that you will get off of the extension will help you figure out what is happening with your site and what you need to fix if necessary.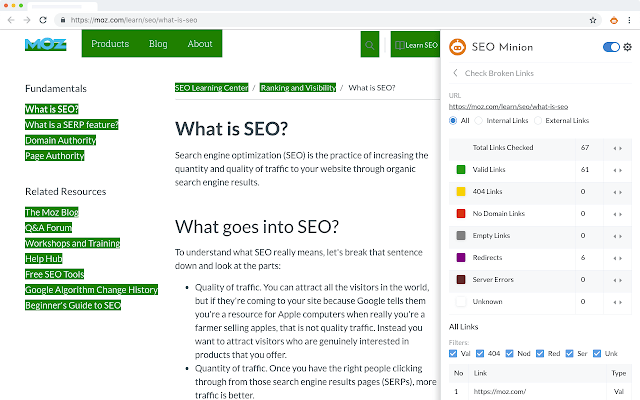 16

. Scraper
Scraper is a simple SEO extension that you can use to extract data from any web page. This extension will be very handy when you are analyzing any web page from an SEO perspective.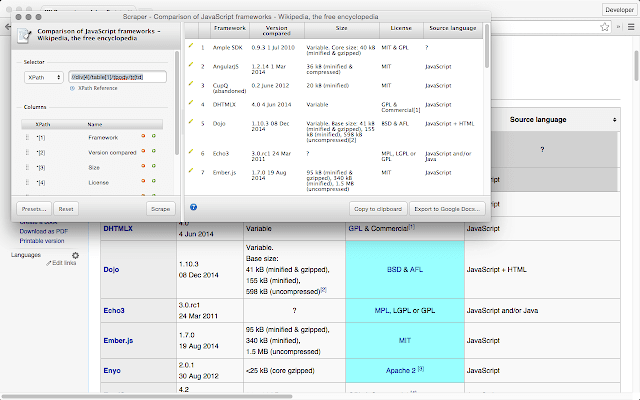 17

. META SEO Inspector
Meta tags are still very important for SEO and this is an extension that will help you to make sure that your tags are perfectly working and there is no error.
This extension will alert you if a certain meta tag is not within the expected range. for example, if your meta description or the title tag is too long, you will get the alert to fix those.
18

. Free Backlink Checker by LRT
As the name suggests, this is a tool to find the backlinks on any webpage. This tool can be very helpful when you are doing an analysis of your competitor's site.
You can do a complete analysis of external as well as internal links on any website.
It's a very effective extension to use. While you are on a website, you can simply click on the extension icon on your browser and the tool will start analyzing your page to find the overall links on the page.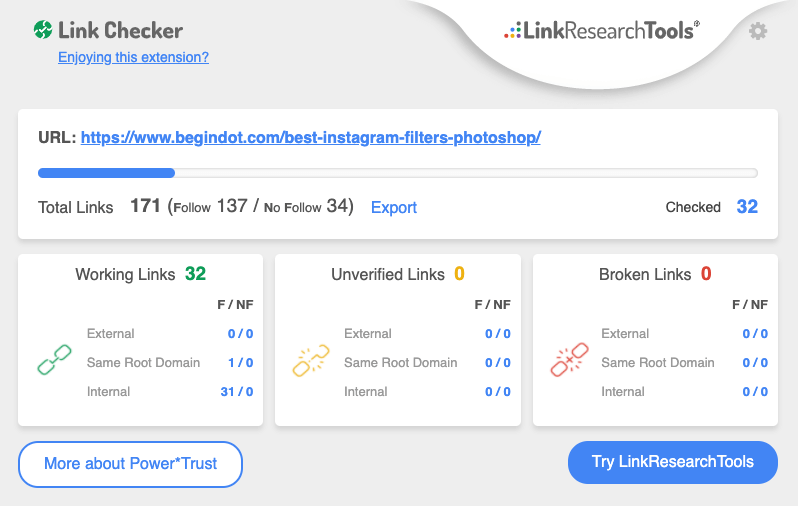 19

. Markup Hero
Add screenshots with annotation callouts to your blog posts using Markup Hero. You can also add detailed annotations to any image, infographic, or PDF that you might include in your blog posts or website. Visual annotations help your images stand out in image searches and add value for the user.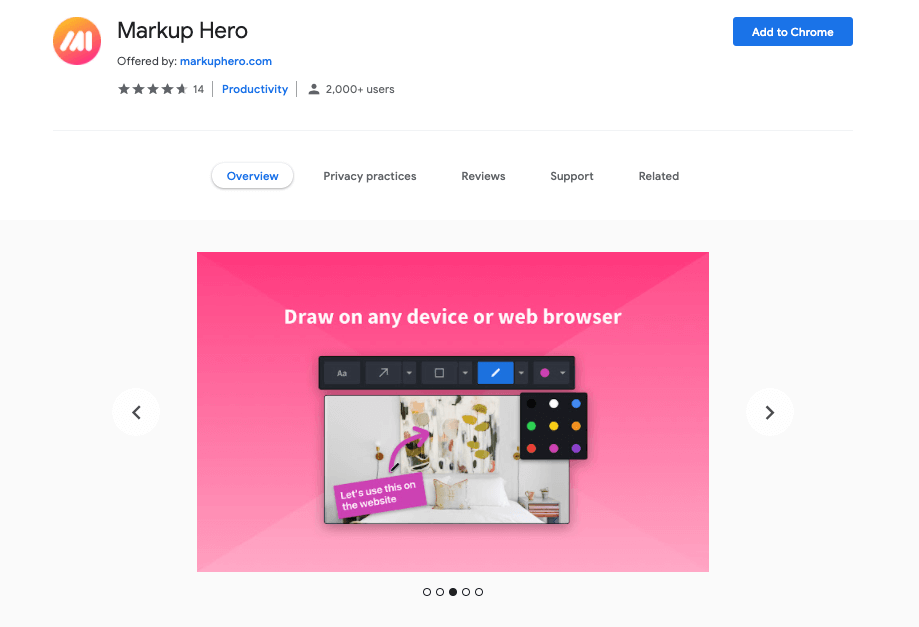 20

. SEO Site Tools
SEO Site Tools is a set of another very handy SEO Chome extension that you can use to do a number of different analysis for your site. You can find all the indexed pages on top search engines like Google, Yahoo, Bing, Baidu Etc.
You can do a number of different analysis of any website with just one click. It offers you the option to check backlinks on Google as well as other search engines. You can do domain lookup to find the details, you can do a Server IP Geolocation
The top tools it offers are
21

. Note AnyWhere
As the name suggests, this extension enables you to take notes anywhere. IF you are an entrepreneur, or you do research on any topic, we need to take notes. Many times when we take notes in the traditional way, it gets lost. So, why not take notes then and there.
This extension will help you to take notes anywhere, on any webpage and when you come back next, your notes will be loaded along with the webpage. So, the entire process becomes very handy, quick and more productive.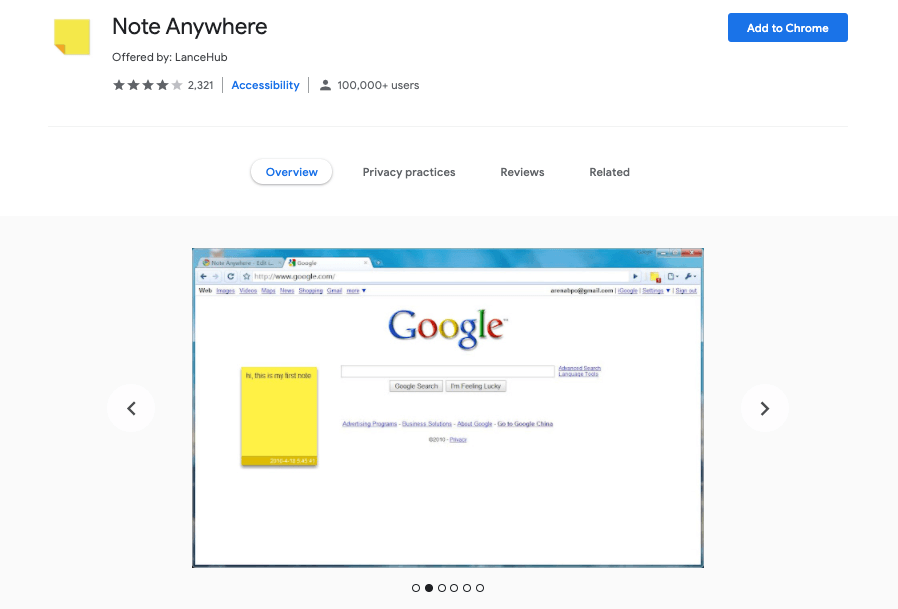 Final Word
You can use any of these SEO Google Chrome extensions to help you with going forward with the work you have to handle.
You should see how these may work if you're going to manage your content and figure out what may be the most useful when planning your site.