Wondering how to get more followers on Instagram? You need the best Instagram tools to increase followers quickly. In this article, we will talk about the top tools that you can use to increase Instagram followers.
Instagram has become one of the leading social media platforms in the recent years. From celebrities to general users, Instagram is one of the most engaging social media platforms fro everyone.
Another great advantage of the platform is that you can use it to make money if you have a good number of followers. Becoming an Instagram influencer is at top of the list for many entrepreneurs.
There are examples of influencers making millions by leveraging this popular platform. And you can do it too. All you need is a very active account, and the right kind of tools that will make the process easier for you.
So, without any further ado, let's look at the top Instagram tools that can help you to increase followers.
VSCO is one of the popular photo editing apps and as you know, Instagram is all about photos. So you should use a photo editing software.
VSCO is available for both Android and the iOS platform. You can download the app from the app from the store and get started.
However, the thing of VSCO is that it is not just the best photo editing tool out there. But it has brandable hashtag which is #vsco.
Moreover, the hashtag is a widely used one. So if you post your images with this hashtag, it will help you to bring your profile to a wide range of users, and who knows you might get some followers.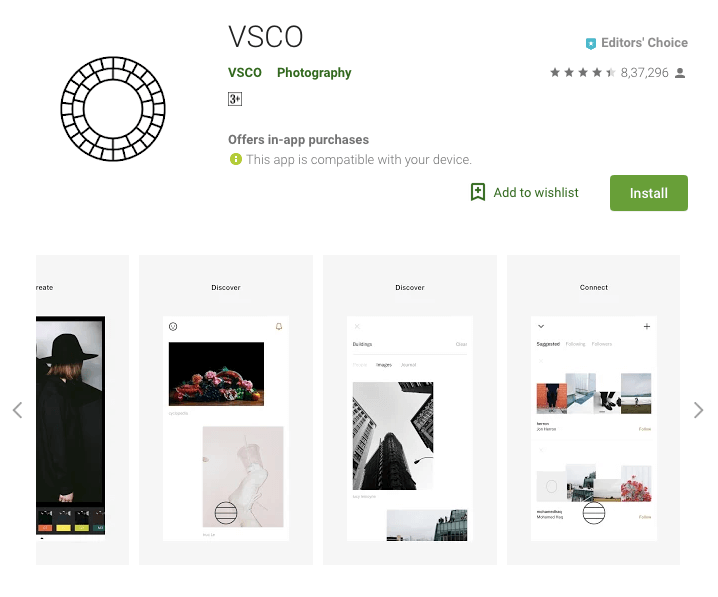 VSCO is not only photo editing tool you should use. In fact, you should also give a try to the Snapseed. Snapseed is one of the top photo editing tools available for free.
The app was launched by Google, and it works in a great way. The app is available for Android as well as iOS users
You can use a filter from the VSCO app and then you can edit your photo with different tools like ambiance, selective adjust, brush tool and so on.
By using these tools you will be able to make your photo look more amazing, and as a result, people will get attracted towards it, and you will get followers.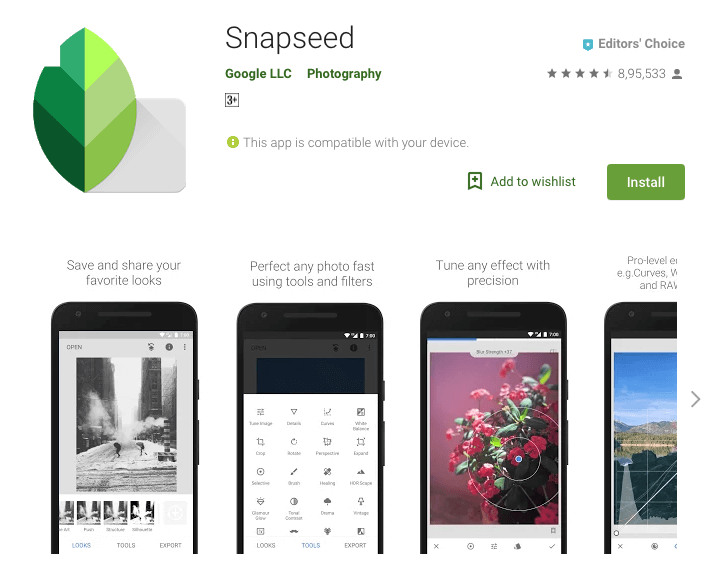 If you have read about Instagram marketing, then you must know the fact inspirational quotes on Instagram works amazingly. No matter if you are sharing tips or inspiration quotes you would need an app to do the job.
And this is where the Over comes to the rescue. The app is capable of adding overlayed texts and graphics on your photos.
It is an easy to use app, and you will take no time to create attractive apps which will help you fetch followers on Instagram.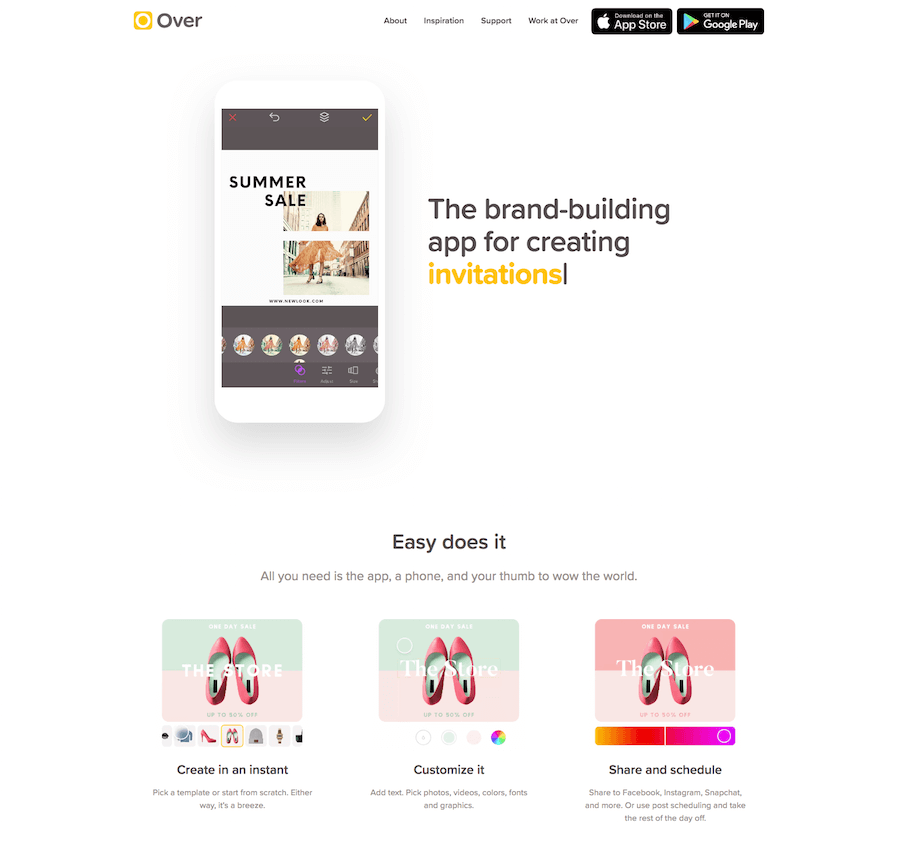 Your Instagram account also should focus on a theme. This does not only make your Instagram feed amazing. But this also helps in making the users understand about your content.
However, planning your Instagram feed can be a difficult job.
You can simply use the Later's Visual Instagram Planner. It shows you exactly what your Instagram feed would look like with your scheduled posts.
As well as it lets you rearrange your photos and remove photos and does not go with the theme. It is easy and extremely useful.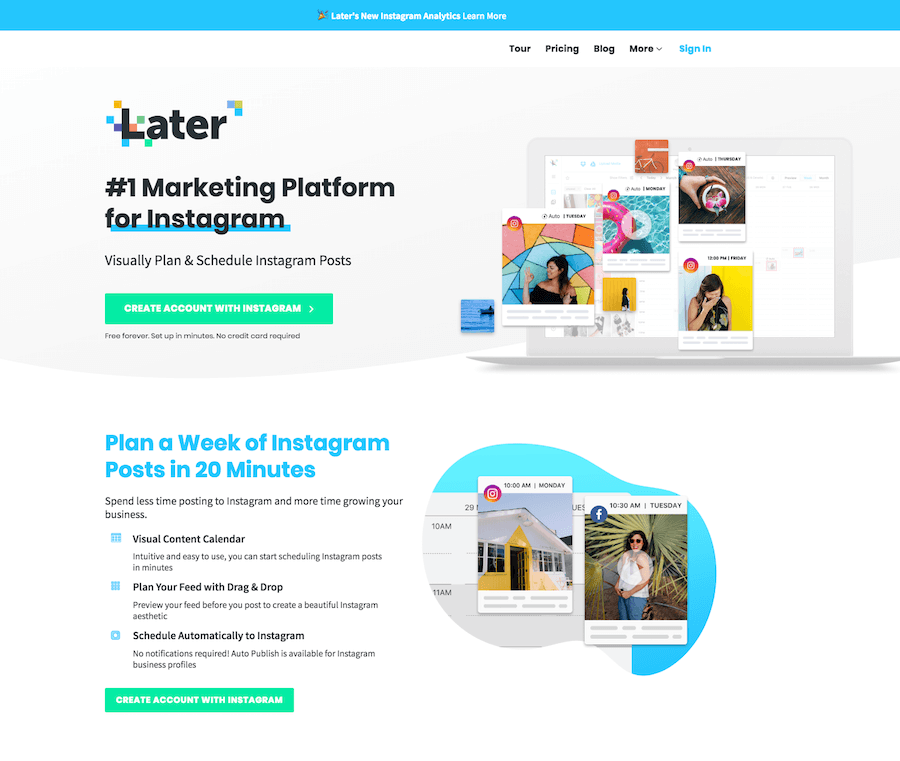 You cannot deny the fact that by running an Instagram contest you will get followers sooner than you can think.
But the fact is managing an Instagram contest is not as easy as it seems and this is where you can use Gleam to manage your contests on Instagram.
The app offers you quite a lot of Instagram tools which you can use to manage your Instagram contests efficiently. To know more about the app, you can download it and figure it out by yourself.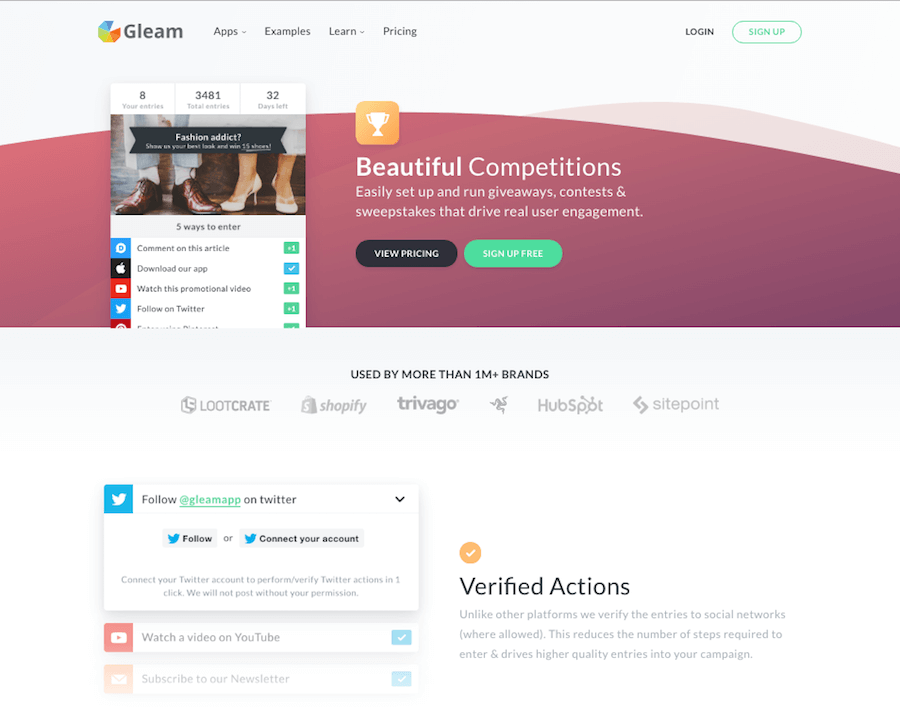 Sometimes you run an Instagram contest on the basis of hashtags. But in this case, managing things get quite messy.
However, it is not as hard as it seems if you are using the WooBox. The WooBox makes it really easy for us to do different things.
Like you can set age restrictions, track submissions, approve entries, and pick a winner.
All you have to do is connect WooBox to your Facebook account, and you will get all the options. Also, you can download the app free of cost.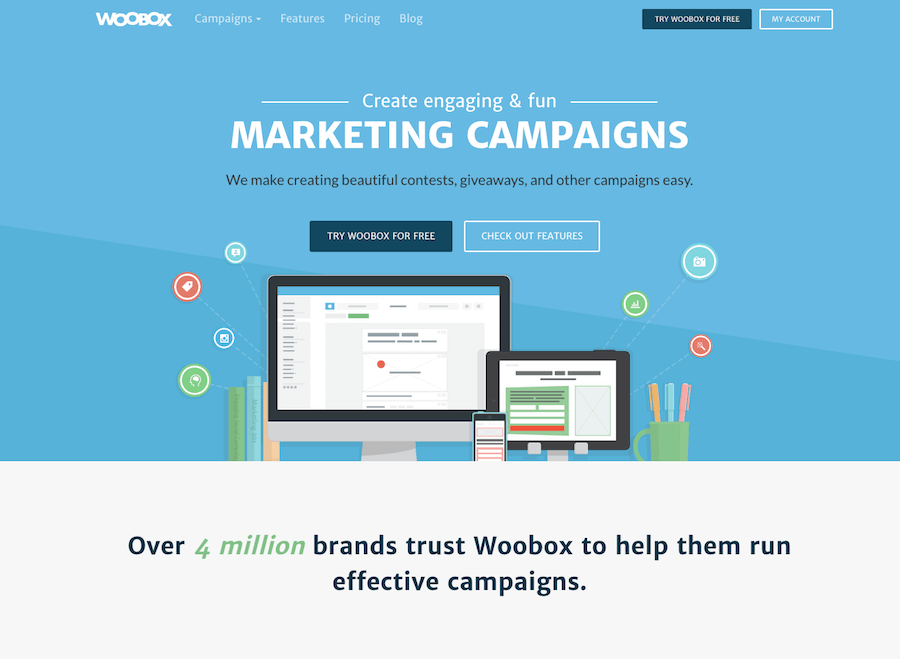 Wishpond is also pretty much like the WooBox, but it offers you some of the extra features.
The best part of the application is that it supports both photos and hashtag contests.
Even you can use the app to design a landing page for your contents where you can highlight the prize.
The app also makes it easy for us to approve or deny entries. Plus you can check the contest performance by going to the analytics page. Even using the app is not hard.
However it is not free, but it comes with a free trial.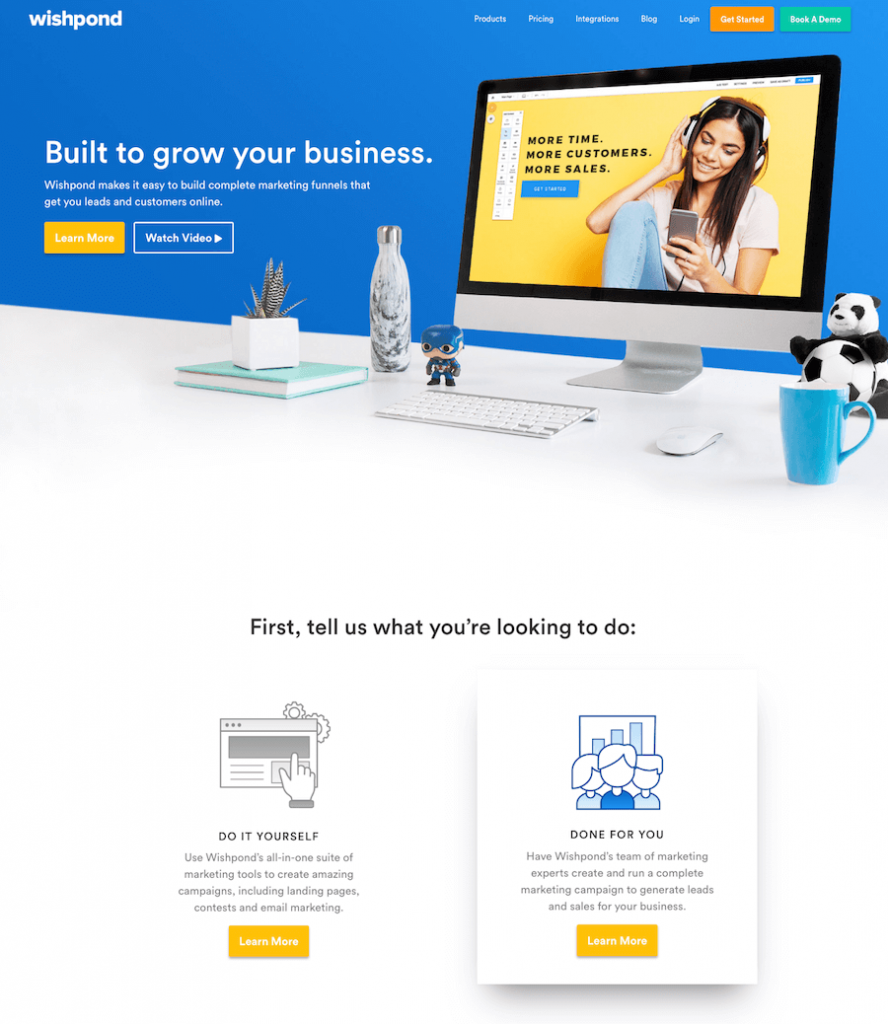 08. Instagram Insights
You cannot make strategies for Instagram if you do not have any idea about how your Instagram profile is performing and in this case, Instagram Insights can be pretty useful.
It is one of the straightforward tools that you can use. Also, it is free to use and comes with the Instagram app only.
Make sure to turn your profile into a business account if you have not already.
After that, you can use Instagram Insights to check your profile's growth.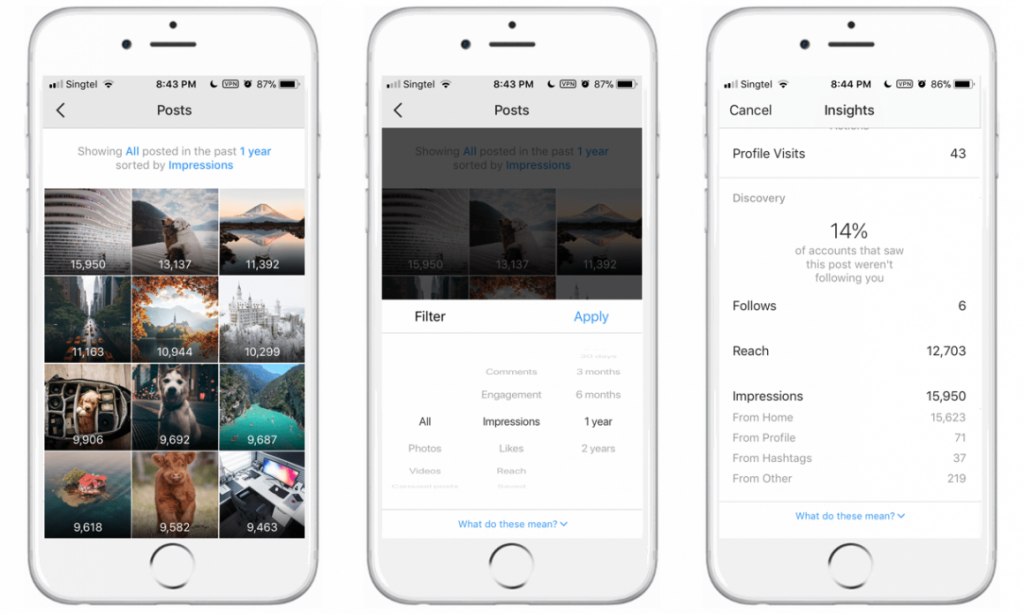 You should also know the perfect time to post on Instagram so you can get the better engagements and more followers.
However, finding the perfect time is a difficult task. But not to worry, you can simply try out the Later's Best Time to Post feature.
This helps in finding the perfect time to schedule your Instagram posts for maximum engagements. So make sure to have a look at it.
However, the tool is not free. Instead, you have to get a monthly subscription. 
Instagram Stories are also one of the most important things to grow your business.
If your Instagram is not attractive, then you are losing a lot of things. However, not all of us are pretty great at creating Instagram stories.
And in case if you are one of them, then you can sue the Storeo app. The app lets you record or upload a single video and then it slices up to multiple 15 seconds of videos.
So you can talk about anything without creating multiple stories. It is easy and works perfectly.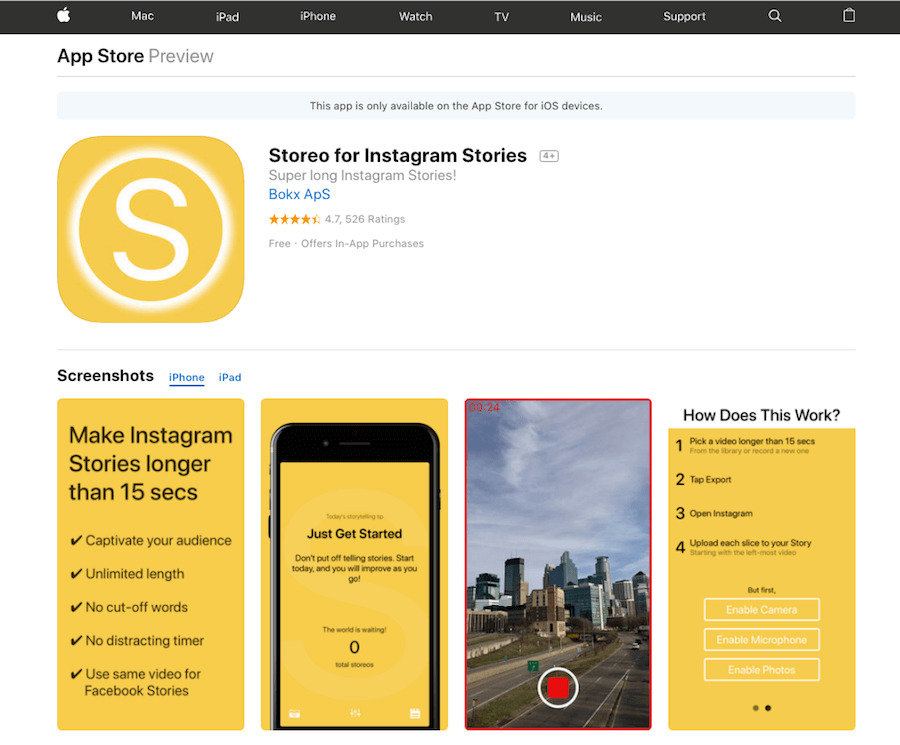 Instagram's Boomerang app was introduced in 2015. This feature lets you click photos in a quick succession.
After that, it will turn into a GIF Like loop that plays forward and backward. Also, it is extremely easy to use.
You can create interesting stories using this feature and if your stories are interesting enough, then people might follow you for your stories only.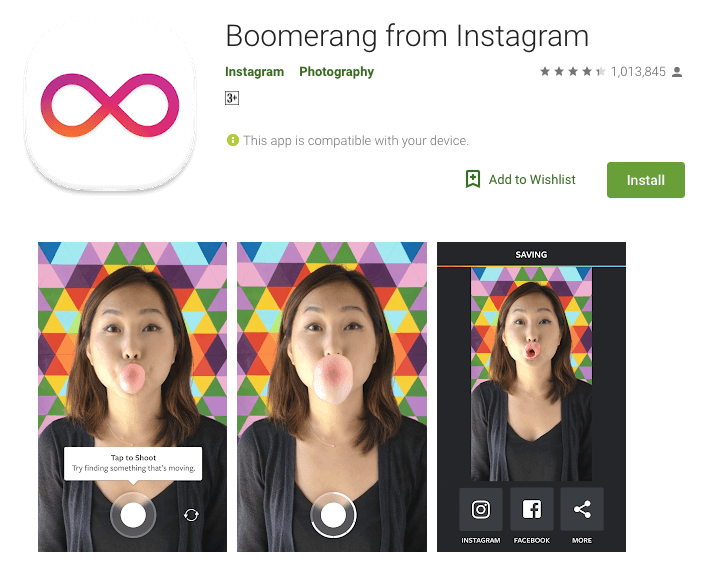 You can use Canva's mobile app to create amazing social media graphics. Not even social media graphics but the app can also be used for creating amazing Instagram stories.
The app comes with a huge library of Instagram Stories templates which you can use to create attractive Instagram stories.
The app also comes with lots of tools and overall it gives you an easy to use experience.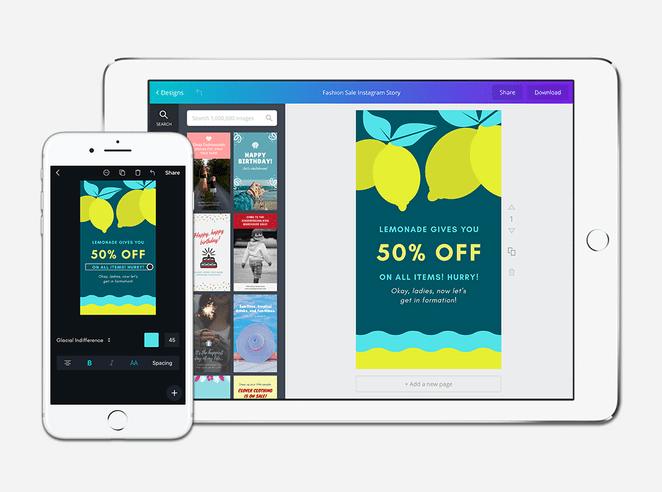 You should also look for a tool that can help you to find hashtags which are relevant to your account and this is what can help you to bring up your profile in front of other Instagram users in the same niche.
In this case, you can use Display purposes it's a web based tool which can help you to find hashtags.
All you have to do is put a topic and make a search. After that, the app will go and find the most relevant hashtags.
Also all the generic, banned, and spammy hashtags will be filtered out.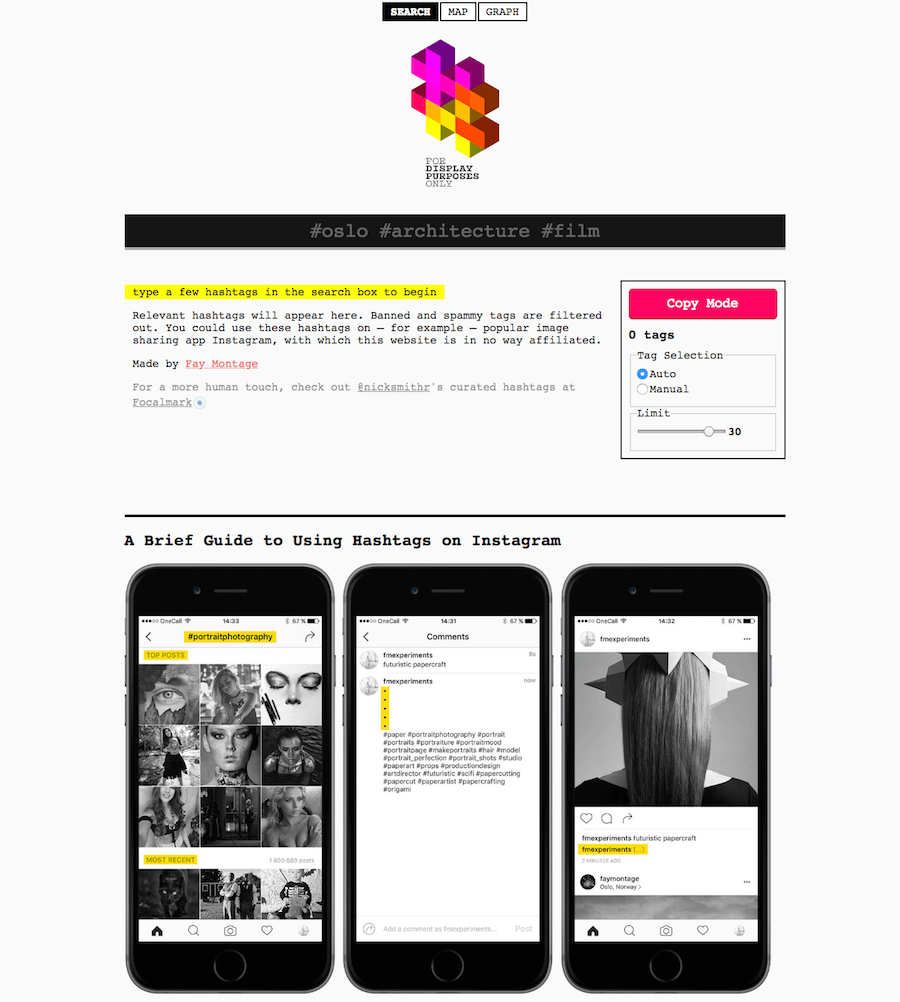 Just like the Display Purposes, Focalmark is another great tool for finding relevant Instagram hashtags.
However, Focalmark works in a different way. On one hand where the Display Purposes selects relevant hashtags based on popularity.
On the other hand, the Focalmark uses both human research and a "ranking algorithm" and picks the ultra-relevant hashtag.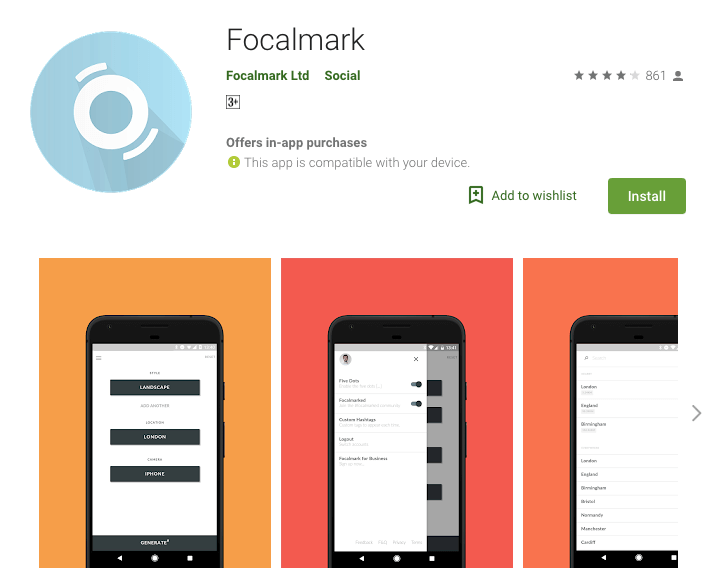 In the end, we have the Autohash. This is another hashtag finder tool. The best part of this tool is that it uses a vision algorithm to find the best hashtags for your Instagram photos.
Using the tool is also not too hard. All you need to do is upload a photo, and the tool will fetch all the relevant keywords that can be used for the photo. So make sure to have a look at it.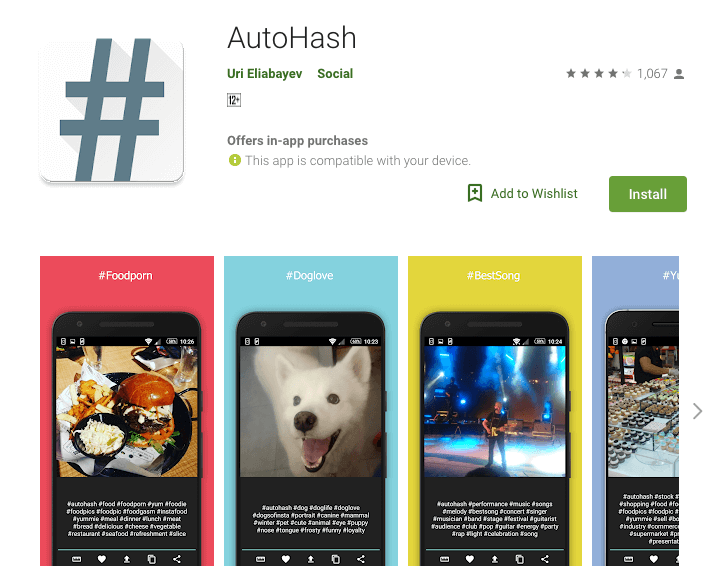 Conclusion
So those were the Tools to Increase Instagram Followers. Now it's your call to try these apps out and see which one of these working the best for you.
Make sure to use these tools to its full potential so you can get the best results.
Also, most of these apps are available, and few of them charges a monthly subscription fee.
Anyway, if you have any more questions to ask then do feel free to comment below and we will surely help you out.