Everybody needs some kind of inspiration to achieve success, bloggers are no different. If you are a lifestyle blogger and looking for some inspiration, here is a collection of some top lifestyle blogs to follow.
Lifestyle is a common blogging niche, especially among the female bloggers so it is difficult to choose a few of them from all the available option. Still, we tried to put together some good blogs from the available options, we surely missed some deserving ones as well.
So, don't hesitate to use the comment section to mention a blog that you think deserve a position on this list of best lifestyle blogs.
These great lifestyle blogs include some appealing sites that are helpful for letting you know some of the appealing trends and changes that are coming about in your industry.
Let's look at some of the top lifestyle blogs that you can take a look at today.
HBFit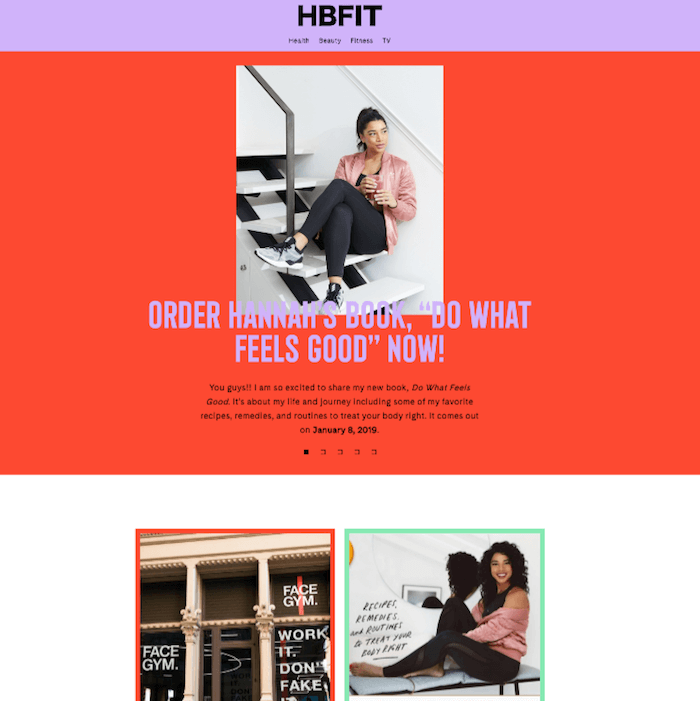 HBFit is all about health, beauty, and fitness. You can use the details on HBFit to get information on everything surrounding what you need to get for your body and for feeling your best.
HBFit particularly includes details on how to make the most out of many practical things of value.
A Cup of Jo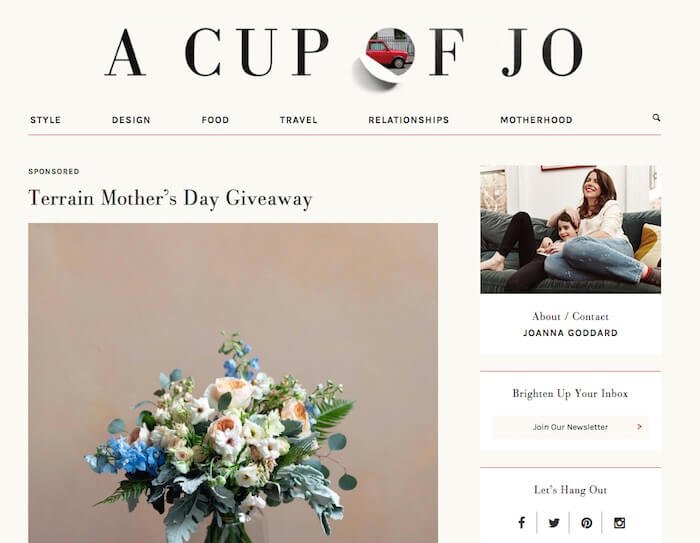 You can read A Cup of Jo if you want to find details on entertaining new ways for living life. The site has been operational for more than ten years and includes details on home design, food, travel, and many other exciting things of value to your life.
Camille Styles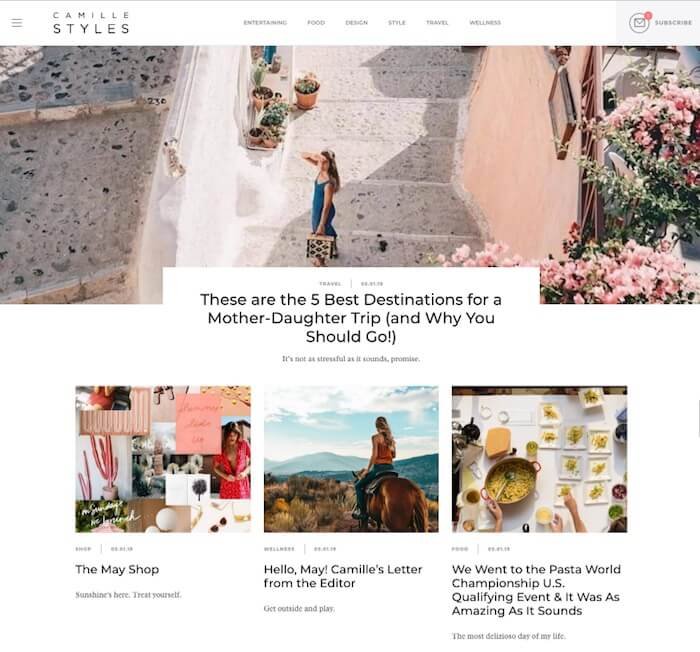 Learn more about food, wellness, and entertaining through Camille Styles. The site helps people to live healthy and to find ways to make their fashions and other quality things for their lives work well.
The Blonde Salad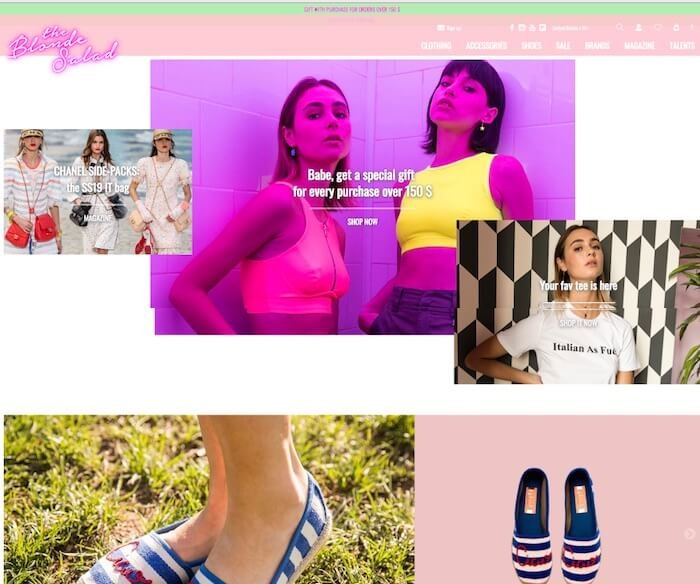 The fun features in the Blonde Salad website will help you with finding many things surrounding what you want to do with your life and where you can go with it.
The Blonde Salad particularly concentrates on ideas surrounding clothes, shoes, and accessories alike.
The Skinny Confidential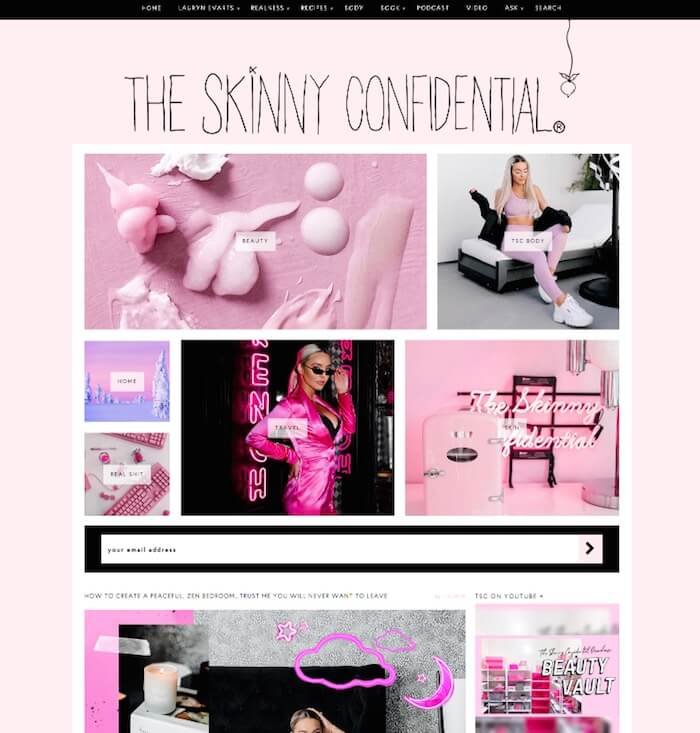 The points highlighted on the Skinny Confidential are things that focus heavily on many of the interesting things people can do for their lives.
The Skinny Confidential includes fitness tips, beauty tricks, and appealing recipes that are quick and easy to prepare in your home.
Inspiration Indulgence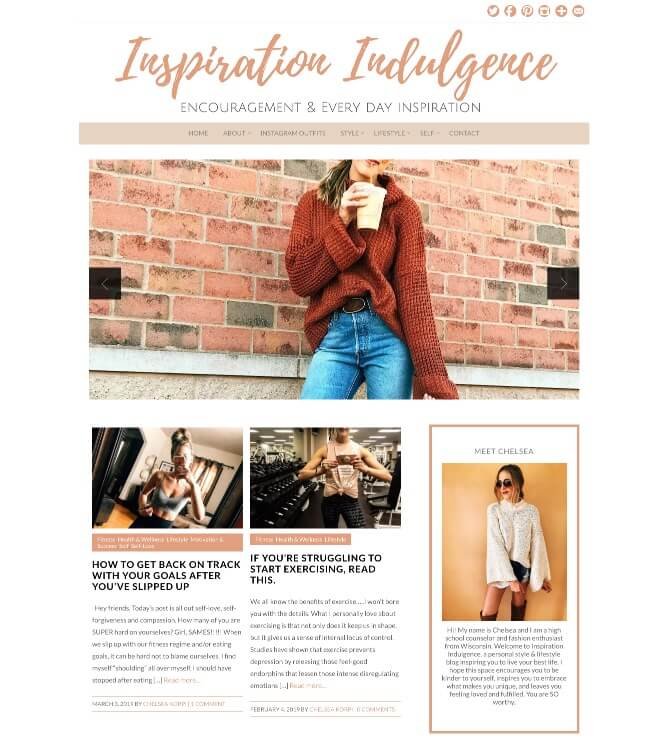 The influence that you will get off of Inspiration Indulgence will help you find ways to make more out of your life and to get everything you've always wanted out of your work.
The place includes many Instagram posts that showcase the hottest outfits people can check out for their workout needs and for professional purposes.
There is also a strong emphasis on fitness and what today's women can do when working to make their bodies look and feel their best.
Blissful Gal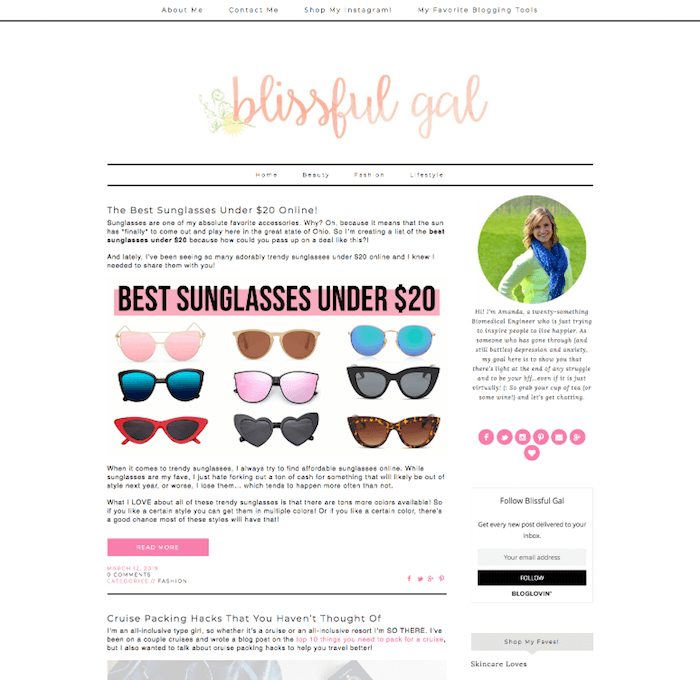 Blissful Gal is a place that is about more than just fashion and living. It is also about blogging and what people can do to make the most out of their blog efforts.
People can use this site to learn about fashions and many self-improvement points that can give people a better chance of making the most out of one's life.
Wit and Delight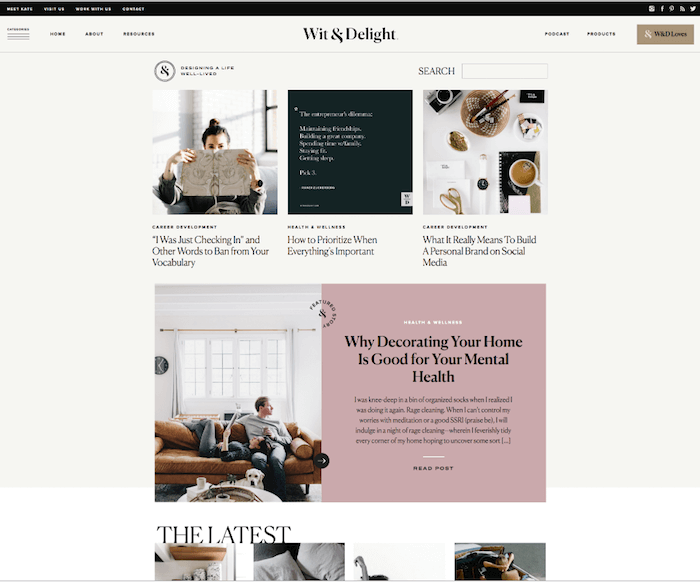 The fun features of Wit and Delight make it a place for all women to try out today.
The Wit and Delight website features points on what women can enjoy for their lives, including points on health and wellness, home décor, fashion, and relationships.
The thorough points highlighted here will help people to get more out of the work they are planning for their work needs.
Get Busy Living Blog
The Get Busy Living Blog offers a unique platform where people can learn more about improving their lives and enhancing their health.
The site has full details on health tips, how to make the most out of one's income, and points for healthy living for all people to explore.
Thirteen Thoughts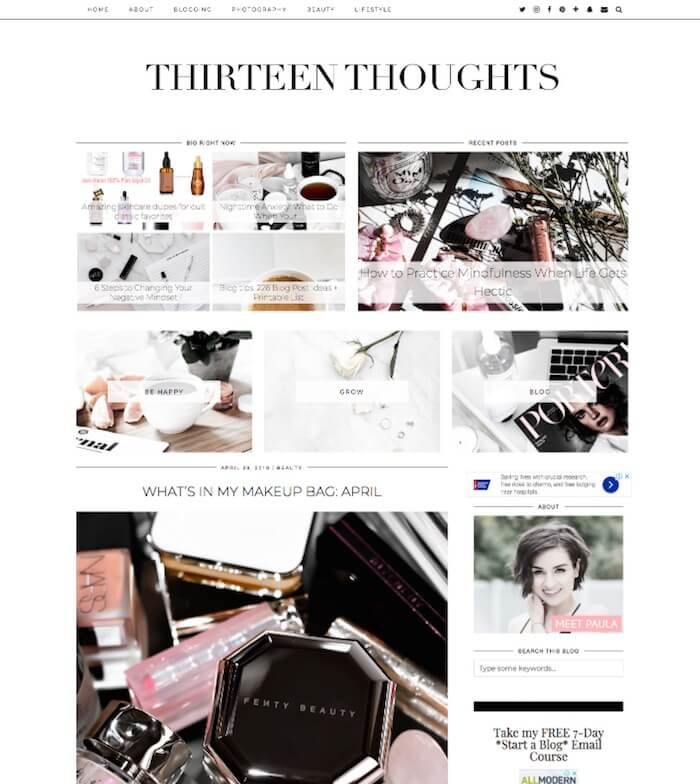 Thirteen Thoughts is another place to note that will add the most out of one's life.
The blog profiles points on photography and blogging and what women can do for their lifestyle needs.
The beauty segment includes details on the newest things that people can notice for their lives and what they can do with them.
The Fresh Exchange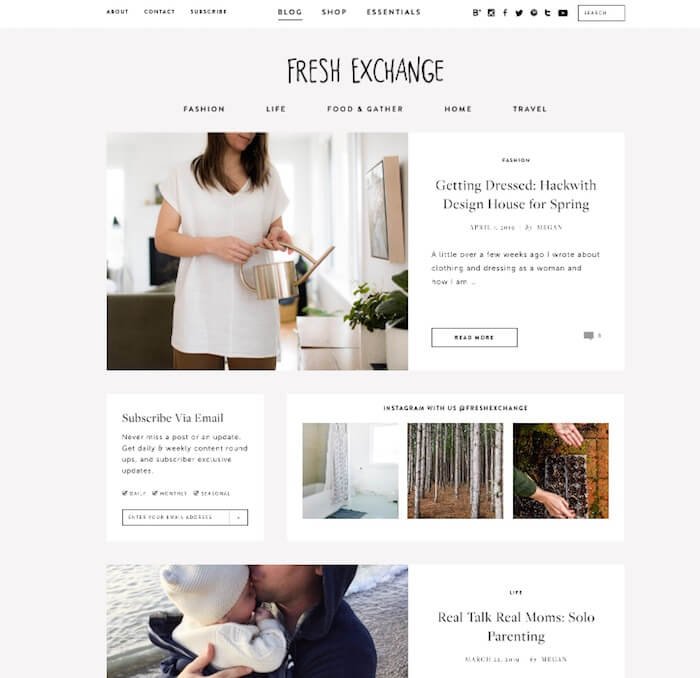 The Fresh Exchange is another place for lifestyle points that will help women with seeing what works the best for their lives, although the points covered here are helpful for men to see too.
The site particularly includes a strong look at ways how women can enjoy living with unique points of value for your living.
Pumps and Iron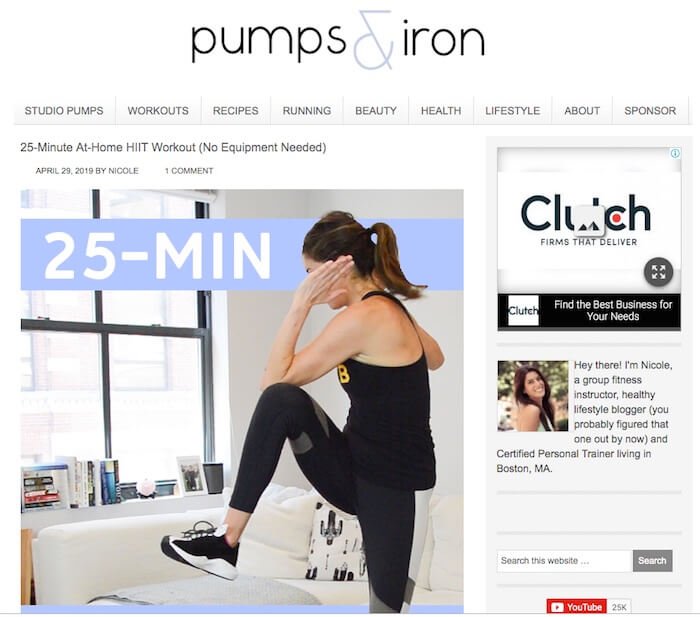 Many people are looking for ways to make the most out of their health needs.
Pumps and Iron is a lifestyle blog that focuses heavily on noting ways how people can go more out of their fitness efforts and with making more out of their bodies.
The site includes details on workout tips, healthy recipes, and many other points related to health. There is even a section on the site dedicated to points on running for those who need some extra help with this aspect of living.
A Piece of Toast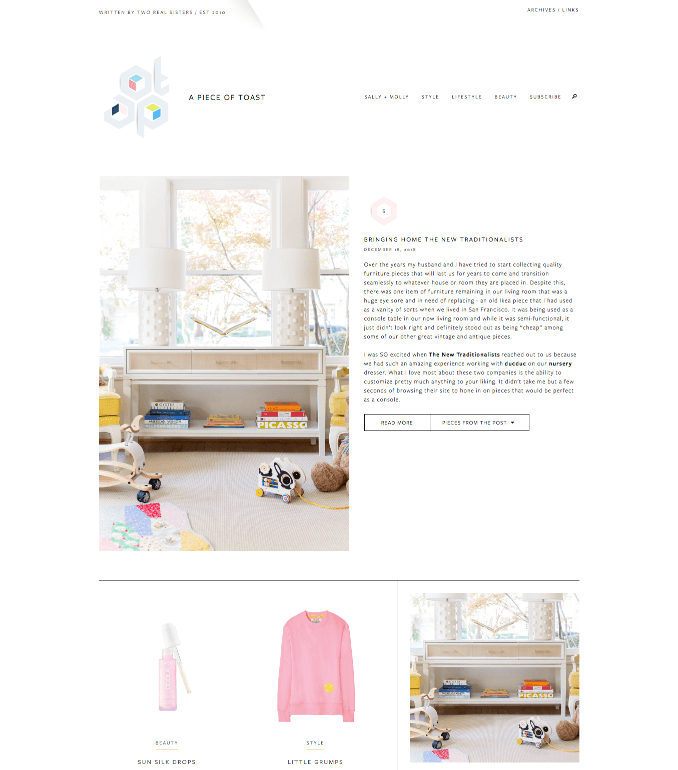 A Piece of Toast has been in operation for nearly ten years. The site has proven to be a fun place for those who want to learn more about how they can enjoy their lives and make more out of their wellness demands.
Gen Y Girl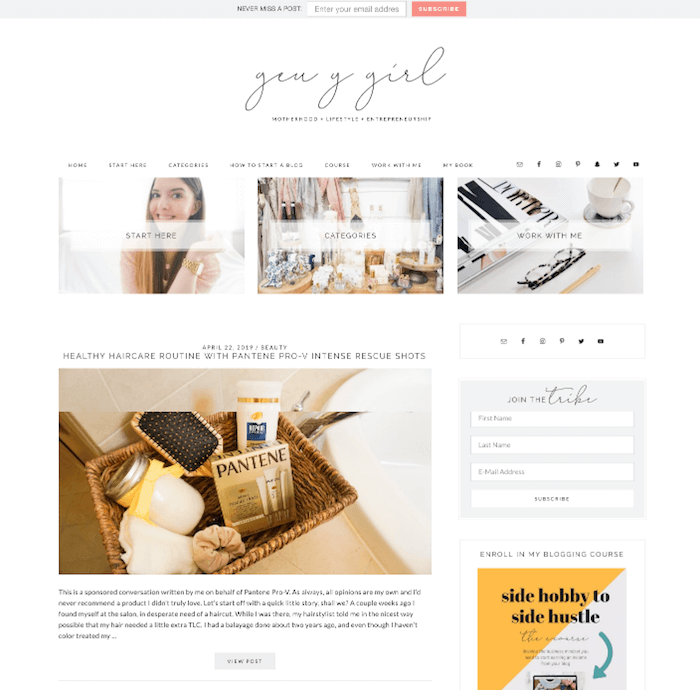 The Gen Y Girl blog looks at modern living and motherhood. The place focuses on how challenging adulting can be and the many things that people can do for their health and wellness.
Points on how to make life as a young professional work for you can be found throughout the site as well.
Pouted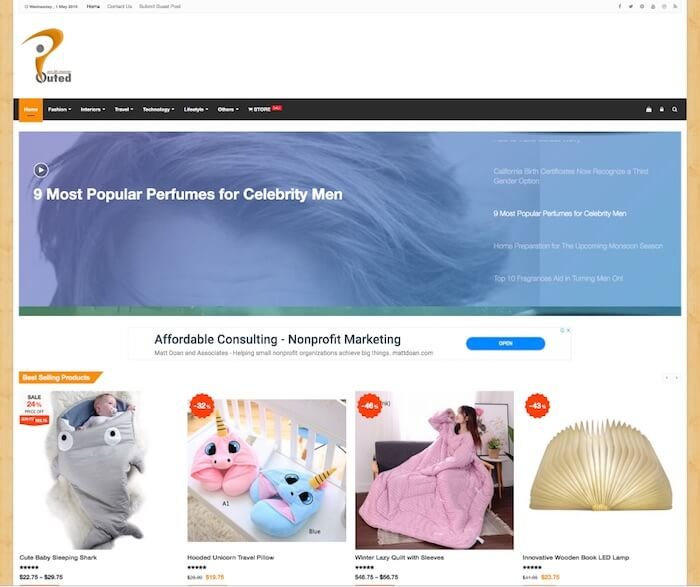 You can see what Pouted has to offer when you are looking for ways to make more out of your life.
The helpful thing about Pouted is that the site concentrates heavily on points surrounding not only fashion but also with interior decorating, travel, and technology.
Everything covered on Pouted is all about taking advantage of the great things life has to offer and what people can do with their needs.
Conscious Lifestyle Magazine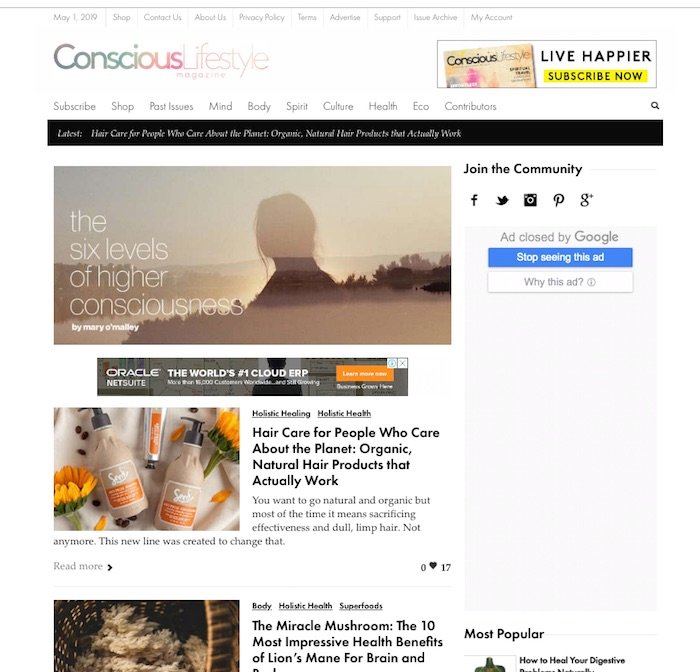 The desire that many people around the world have to live better lifestyles and to be stronger people is something that everyone can appreciate.
The Conscious Lifestyle Magazine blog includes points on many things people can do when aiming to have stronger and more prominent lifestyles that they can appreciate having. The magazine site covers points on body, spirit, mind, and the environment.
Quintessence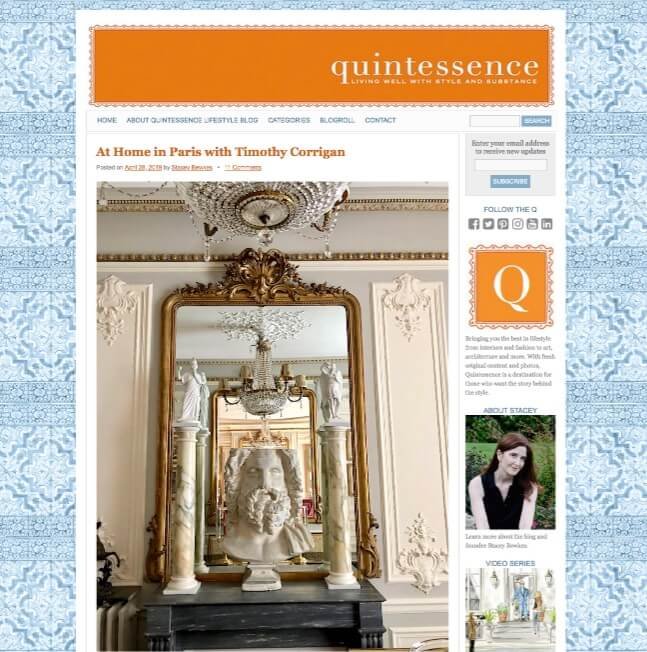 The classy design of Quintessence makes it a useful blog to explore when you need detail on the latest and greatest points for a living.
The site offers information on books, entertainment, sports, fashion, and interior decoration.
The main focus of quintessence is to offer details on how to make the most out of one's life and to enjoy the finest things that life has to offer in general.
On Better Living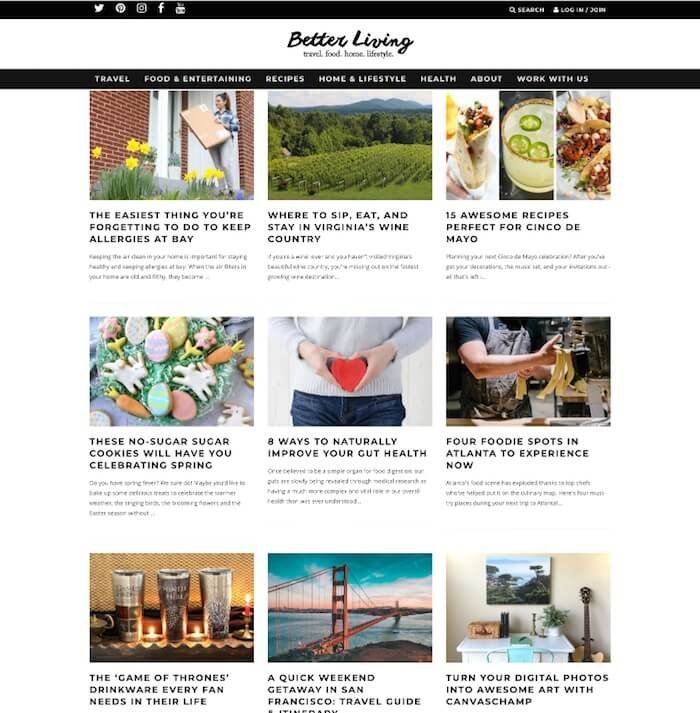 Your last choice to see is On Better Living, a site that highlights points on many things relating to your life and what you can enjoy.
The site includes features on food and entertaining as well as on appealing recipes of note. The health points on the site also highlight many things of note.
Final Word
The points that you will discover through these lifestyle blogs will help you find some great ways to enjoy life. You should look at these places if you want to do more with the content you are planning for any intention you hold.