Slider Revolution is one of the most popular slider WordPress plugins available. It allows you to create beautiful, responsive sliders with ease and is packed with features to help you get the most out of your sliders.
If you're looking for a way to add some flare to your WordPress site, or if you're just looking for an easy way to create responsive sliders, then Slider Revolution is definitely worth checking out. Over 9 million users are already using the plugin to add sliders to the WordPress site.
In this article, we'll take a look at some of the ways that Slider Revolution can help your WordPress site.
First and foremost, Slider Revolution is easy-to-use. Even if you've never created a slider before, you should be able to get up and running with Slider Revolution in no time. The plugin comes with a drag-and-drop interface, making it easy to add new slides and change the order of existing ones.
Slider Revolution is also highly customizable. With the built-in settings panel, you can easily change the look and feel of your sliders. And if you're looking for even more customization options, there are a number of third-party add-ons that you can use to further customize your sliders.
One of the most helpful features of Slider Revolution is the built-in preview function. This allows you to see how your slider will look on different screen sizes, so you can make sure that it looks great on all devices.
Another helpful feature is the ability to export and import slider settings. This means that if you want to create a slider for another WordPress site, you can easily do so by exporting the settings from your existing slider. Or, if you want to move a slider from one WordPress site to another, you can import the settings into the new site.
If you are managing a product site, you can create stunning sliders to showcase your products and engage your users.
Slider Revolution Drag and Drop Slider Builder
Creating a slider with Slider Revolution is easy and does not require any coding knowledge. With the drag and drop builder, you can easily create beautiful sliders that look great on all devices.
You can easily add the layers that you need in the slider and change things on the fly to make sure that your final product looks stunning.
If you are creating a product slider for your eCommerce site, you can add all the special features, best images and offers that are available in a slider and attract more users to click and buy your product.
You can customize almost every element on the slider to make sure that it is perfect as per your need.
Slider Revolution: Stunning Ready Templates
Slider Revolution comes with over 200 ready-to-use slider templates. You can use these to quickly create beautiful sliders without having to start from scratch. The templates are fully customizable and can be adapted to any style or branding.
The templates are categorized to choose from. You have slider templates for the Hero section, Dynamic content, Carousel and others.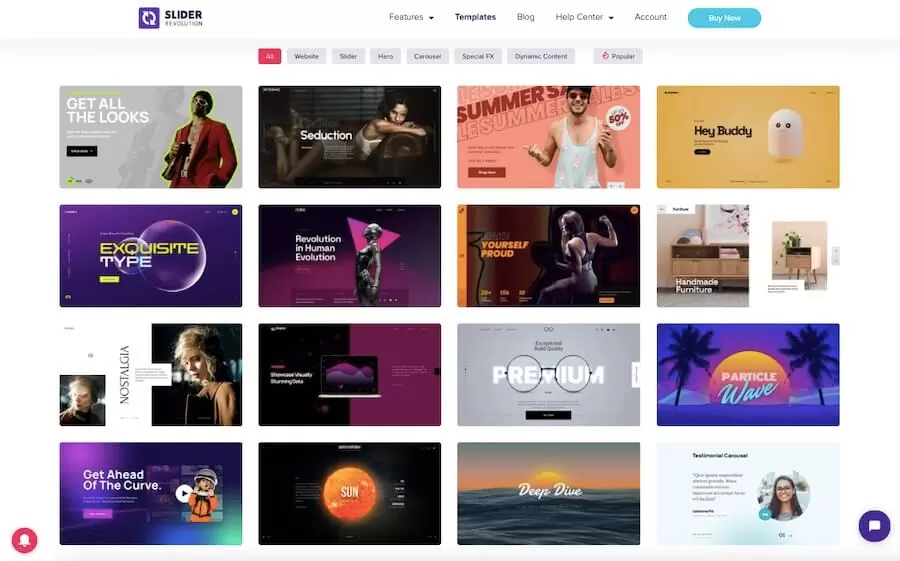 Slider Revolution Animations
Slider Revolution comes with a wide range of animations that you can use to bring your sliders to life. With the built-in animation editor, you can easily create custom animations that will make your sliders more engaging.
Slider Revolution Custom Animations
Slider Revolution also allows you to create custom animations using HTML5, CSS3, and JavaScript. This gives you the ability to create truly unique and interactive sliders that will wow your visitors.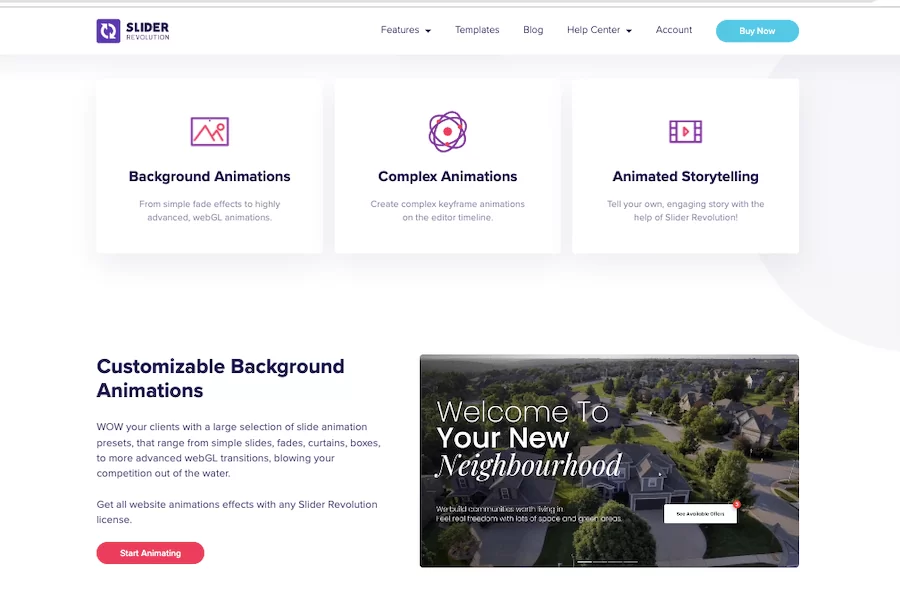 Slider Revolution Responsive Sliders
All of the sliders created with Slider Revolution are fully responsive and look great on all devices. With the built-in device simulator, you can easily test how your slider will look on different screen sizes.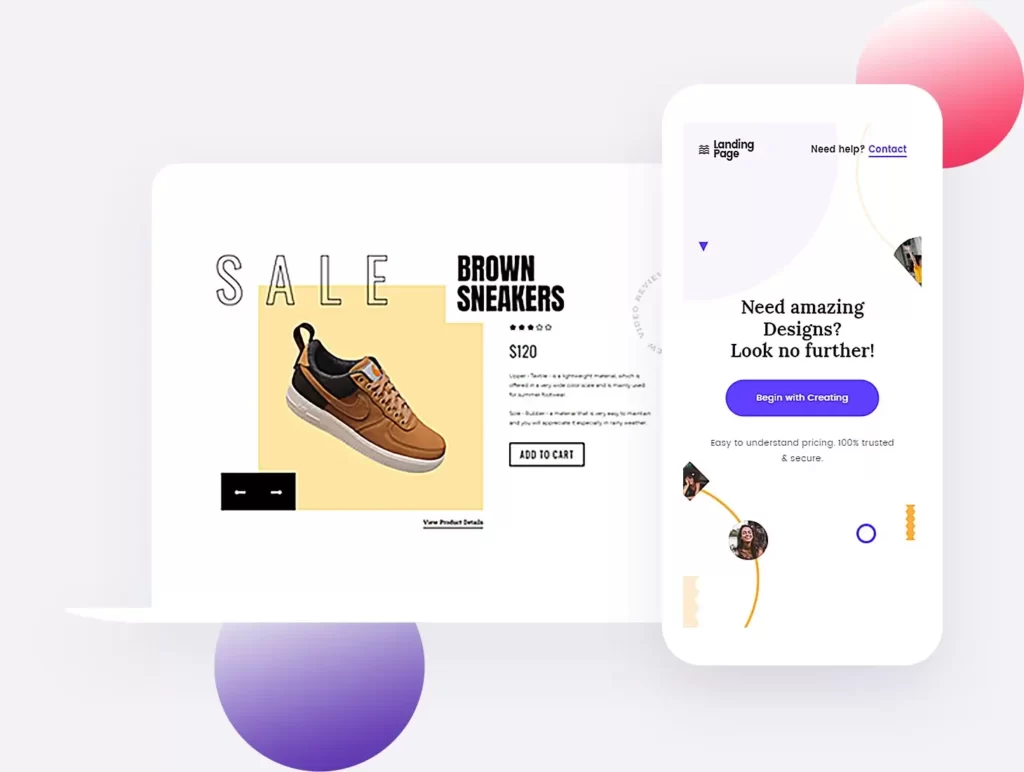 Slider Revolution Add-Ons
These add-ons can extend the functionality of the plugin and help you create even more amazing sliders.
1. Social Media Feeds
The Social Media Feeds add-on allows you to easily display your social media feeds in your sliders. It supports a wide range of social media platforms, including Facebook, Twitter, Instagram, and Pinterest.
2. Video Backgrounds
The Video Backgrounds add-on lets you add video backgrounds to your sliders. This is a great way to make your sliders more engaging and visually appealing.
3. 3D Parallax Effect
The Parallax Effect add-on gives your sliders a 3D look and feel. It allows you to add depth to your sliders and create an immersive experience for your visitors.
4. Layer Animation Builder
The Layer Animation Builder add-on gives you complete control over the animation of your slider layers. It allows you to create custom animations and transitions for your slider elements.
5. Featured Posts Slider
The Featured Posts Slider add-on allows you to easily create sliders that feature your latest blog posts. It is fully responsive and includes a number of options for customizing the look and feel of your sliders.
There are a number of other useful add-ons offered by the plugin to help you create very attractive sliders for various needs.