Wikipedia was founded by Jimmy Wales and Larry Sanger as a complementary project to Nupedia, an online encyclopedia written by experts.
In June 2003, Wales announces that Wikipedia will become a financially independent subsidiary of the non-profit Wikimedia Foundation.
If you are looking for a quick answer to a question, Wikipedia can be a great resource. However, because it is edited by volunteers, it is important to carefully consider the sources cited within an article before using it as a reliable source of information.
Wikipedia can also be a great starting point for your own research. The references and further reading sections at the end of most articles can help you find reliable, reputable sources to continue your research.
Along with the articles to read and find out more about popular personalities, brands, and all other topics, Wikipedia offers a number of additional resources that makes it one of the best platform to find free resources with a creative commons license.
Wikimedia Commons: This is a platform by Wikipedia to find tons of media that you can use freely for any purpose. If you are doing some research and need photos to support your research, this can be a great resource to start your search.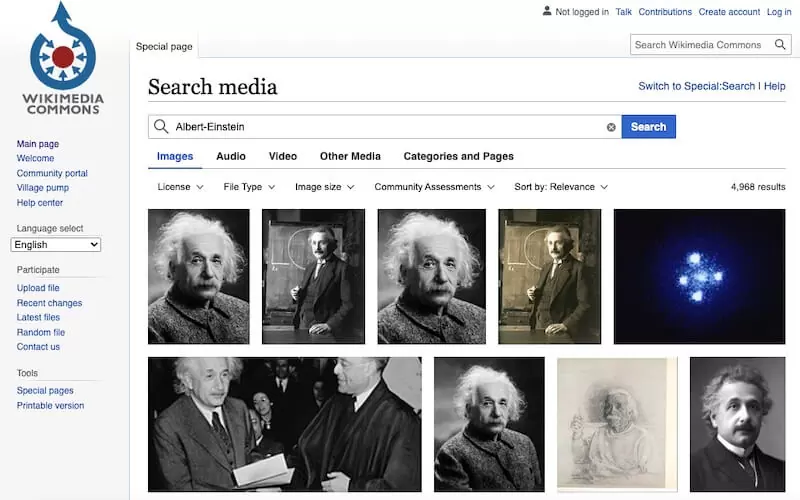 Wikibooks: This is a service by Wikipedia that offers open books that can be edited by anyone. You can find textbooks on a vast range of topics on this platform.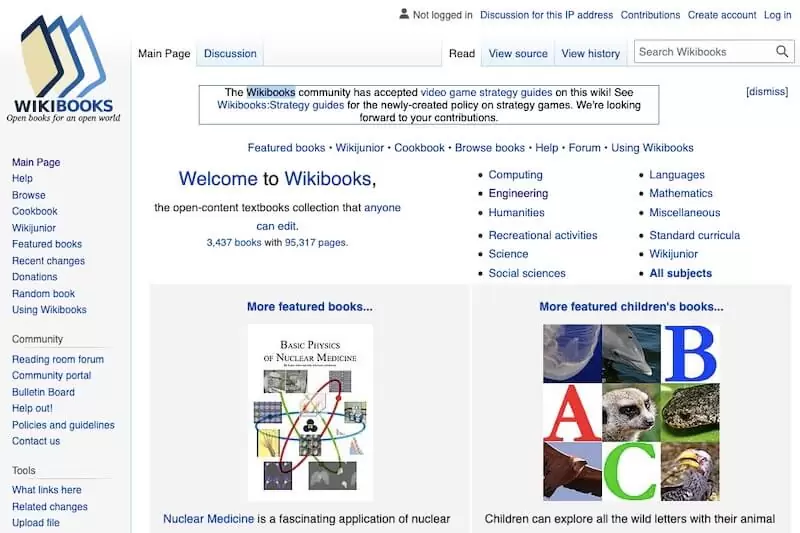 There are a number of other services that are part of the overall Wikipedia. The projects are managed and hosted by Wikimedia Foundation, a non-profit organization.