Keyword tracking is an essential aspect of any SEO strategy. It allows campaigners to keep a check on their performance and helps them in monitoring their SERP rankings as well. Modern keyword ranking tools help campaigners adjust their budgets and strategies as required.
SE Ranking is a popular and well-known keyword tracking and monitoring tool that aims to provide accurate and updated rankings for all your keywords and rankings. SEO experts use SE Ranking for regular and in-depth monitoring of keywords.
SEO professionals have always prioritized choosing the most affordable and easy-to-use ranking tool. Here is a detailed review of SE Ranking and all of its major features.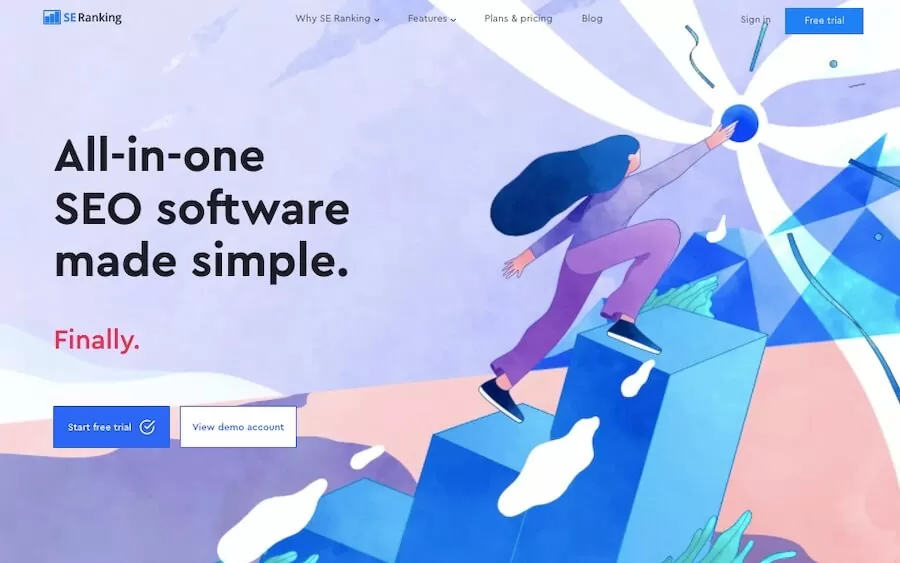 SE Ranking: Major SEO Tracking Features
The features offered in SE Ranking are extensive. Here is a list of the top features that help SE Ranking stand out from the crowd.
Handy SEO Tools
SE Ranking offers a number of handy SEO tools that you can use for different analysis. You can analyze keywords, backlinks, find details of your competitor sites, website audit tools, and more.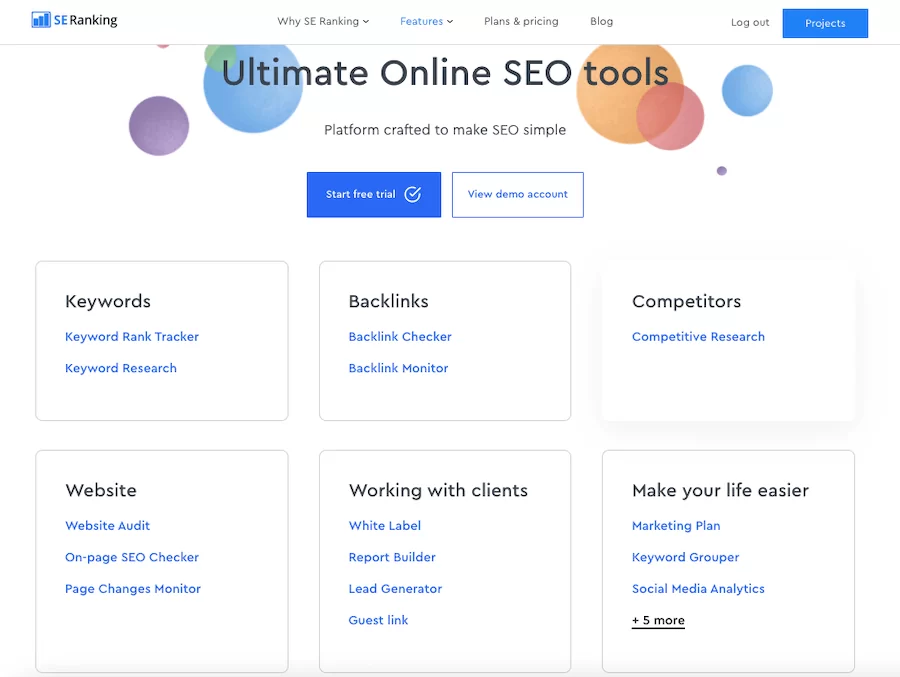 Lesser data as compared to top competitors
No free plan
Website audit takes time
Audit reports can be inaccurate at times