tagDiv is one of the most popular platform to get your web design done. They are the team behind the popular Newspaper WordPress theme and they can help you to customize the design created with the Newspaper theme as well as build something from scratch.
They offers services like the following
You can get all types of WordPress customization and PHP development done by the tagDiv team.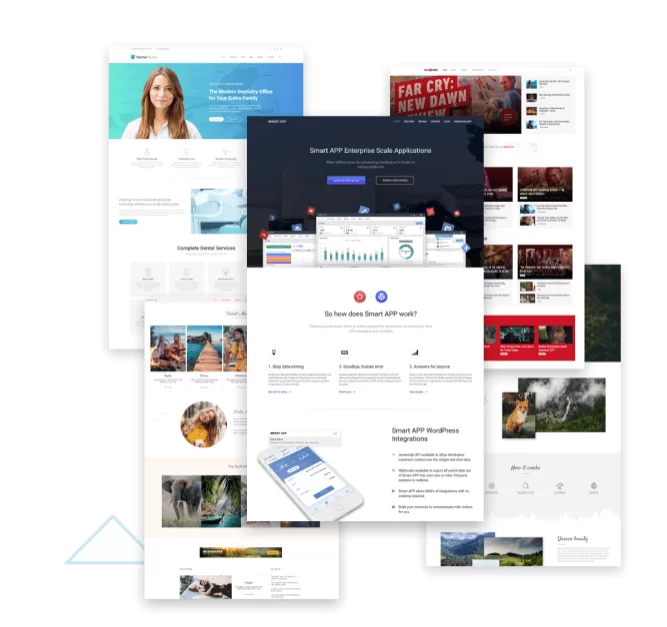 Complete eCommerce Development
Along with other WordPress designs and customizations, tagDiv can help you to start your eCommerce business. They can design your eCommerce website as well as mobile app version with all the important details to make it easier for the users to buy on your site.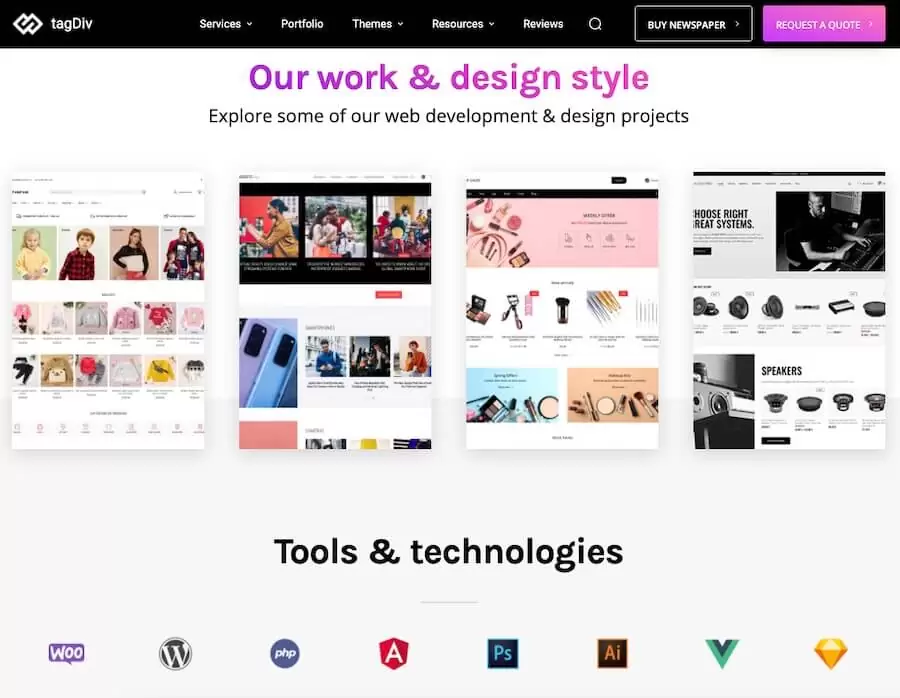 How to Get This Deal
Get this exclusive discount on tagDiv solutions for a limited time. Click on the Get This Deal link and go to the tagDiv site, please copy this code NITDIT10 and paste it onto the Request a Free Quote box.