Brizy Builder is a leading WordPress drag and drop website builder that you can use to create a professional-looking design for your business. The builder is loaded with features and options to make sure that you have everything to create a stunning design.
Brizy offers you two options, you can use the WordPress builder and create your website on any hosting platform like we generally do or you can go for Brizy Cloud which is a hosted solution to create a landing page or a complete website.
400+ Ready Templates
You don't have to start from scratch while creating a website using the Brizy Builder. You get access to a collection of more than 400 ready to use website templates to choose from.
Select the one that is close to your requirement and edit it using the drag and drop builder. You also get a number of ready to use blocks that you can use on yoru pages.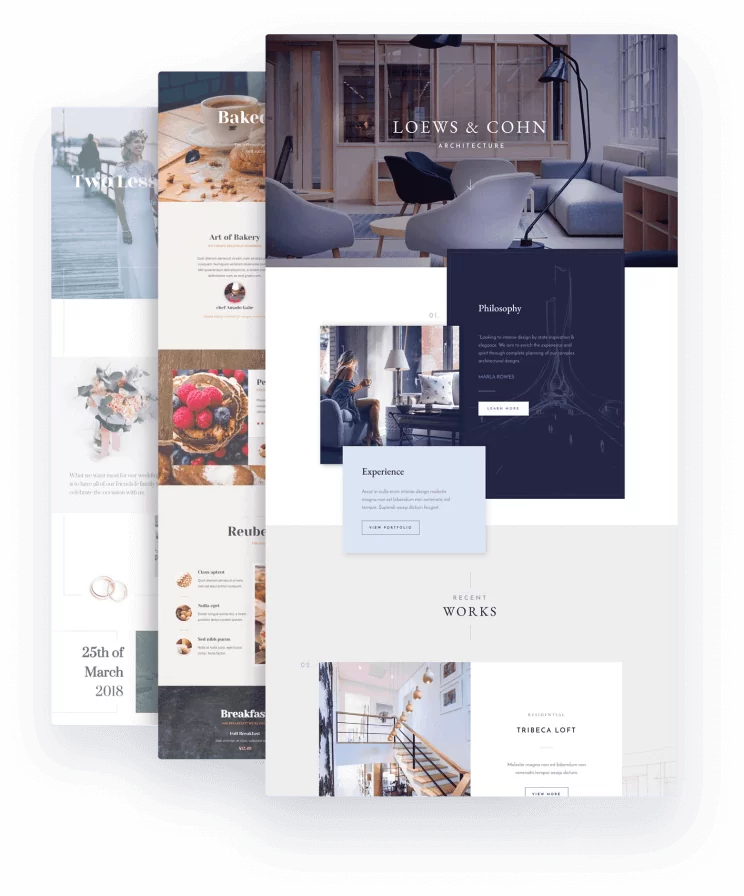 Design Engaging Popups
Brizy comes with beautiful popup templates and popup builder that you can use to capture emails as an opt-in, you can use the popup to display the special offers that is running on your site.
You will have complete control over the display conditions where you wish to display the popup. You can show it on the entire site or create specific popups for specific pages to make them more engaging and increase the conversion rate.
It also offers you custom triggers to make sure that the popup appears at the right time.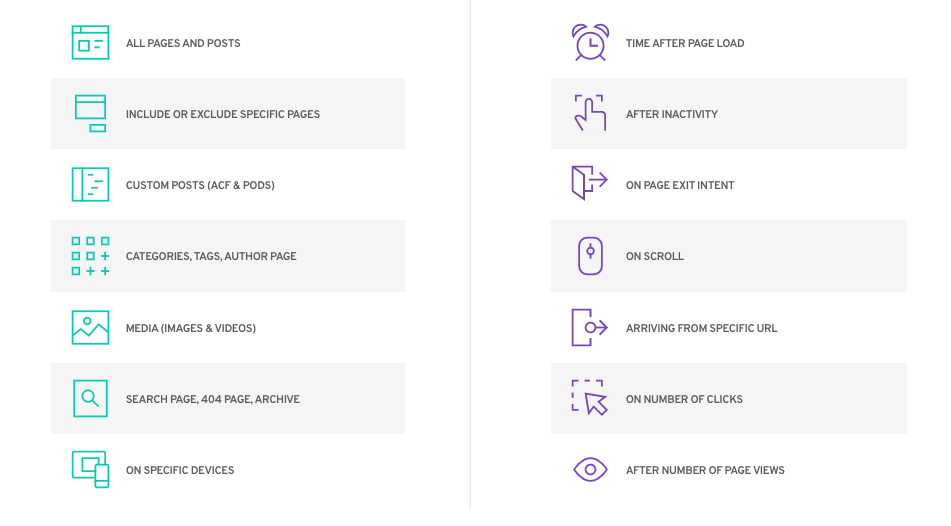 You can integrate your site with (The Popups You Create) with the top marketing platforms. So, overall Brizy makes things easier and smooth.
Other than the features we mentioned here, Brizy is loaded with tons of options to make sure that you are able to create a successful business and have the right kind of tools to get that done.