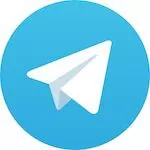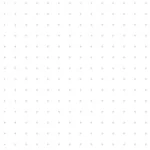 A detailed review of Telegram, one of the top messaging apps. You can use it for instant messaging, voice and video calls.
Telegram Review: Top Features, Pricing, Pros & Cons
Telegram is a popular messaging app that you can use on your mobile phone or desktop. It is considered as one of the secured and private apps preferred by users.
The end-to-end encryption makes sure that your messages are private. While there are other popular messaging apps, Telegram is the first choice for many users because of its tight privacy. Another advantage of the platform is that it gives you the option to add members up to 20,000 in a group.
Completely free to use
Tight security & privacy
Send text messages
Make voice & video calls
Share photos, videos, files
Groups with up to 20K members
Group video calling option
Live streaming option
Need a phone number
Collects your data
Limited userbase
We love to hear from you. If you have used this product already, please share your thoughts with our audience.
02.
End-to-end encryption
03.
Messaging, voice & video calls
04.
Share photos, videos, files
05.
Self-destructing messages
07.
Group video call option
08.
Video streaming option