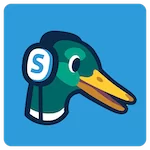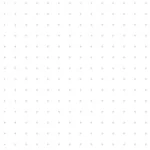 Live stream your videos to multiple platforms at a time or interview multiple people together using StreamYard platform.
StreamYard Review: Top Features, Pricing, Pros & Cons
A review of StreamYard, a software that you can use to live stream your events.
StreamYard is software that can be used to stream your videos live to multiple platforms at the same time making it a great option to reach a wider audience.
You can stream your videos to Facebook, YouTube, LinkedIn, and many other platforms. You can use StreamYard for online video interviews, tutorials by sharing your screen with the audience, and a lot more.
Let's have a look at StreamYard in detail below. Also, don't forget to check the best StreamYard alternatives that you can use to stream your videos.
StreamYard is very user-friendly and easy to use, even for those who are not tech-savvy.
The quality of the streaming is quite good.
Live stream to multiple platforms at a time.
There are many customization options available, which allows users to brand it properly.
StreamYard offers a free plan, as well as paid plans for those who need more features.
Some users have reported issues with the audio quality of their streams.
There have been occasional reports of technical difficulties and glitches.
We love to hear from you. If you have used this product already, please share your thoughts with our audience.
02.
Multiple on screen users
03.
Stream to multiple platforms
04.
On-screen user comment
05.
Screen sharing option
08.
Custom backgrounds & overlays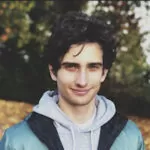 Geige Vandentop: Co-founder & CEO of StreamYard
Geige Vandentop is the co-founder and CEO of StreamYard, one of the most comprehensive live streaming software.