Microsoft Azure CDN offers a global solution to the users for delivering content. The primary focus of Microsoft Azure CDN is to improve responsiveness and save bandwidth when it comes to distributing and encoding firmware updates, gaming software and IoT endpoints.
In addition to that, it is also useful in reducing the loading time for mobile apps, websites and streaming media. With Microsoft Azure CDN, it is easier to increase scalability and speed to enhance the user experience.
Microsoft Azure CDN also takes pretty seriously cybersecurity research and development and the same is visible from the fact that Microsoft invests more than USD 1 billion in a year. Further, 3,5000 security experts are employed in Microsoft Azure CDN for working on data security and privacy.
With Microsoft Azure CDN, the users can experience streaming media files and downloading large files. It also provides a scalable solution for meeting high traffic requirements.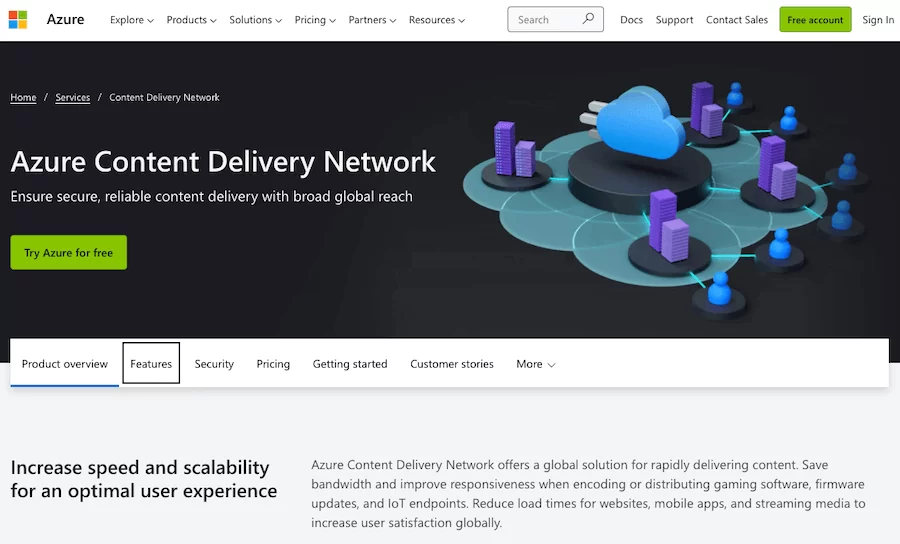 How Microsoft Azure Can Help?
Microsoft Azure CDN ensures a reliable, fast and personalized web experience irrespective of the geographical location by reducing the latency rate and improving the high-bandwidth content performance.
The same is done by distributing the requests of the users and delivering the content from the edge servers. By doing so, Microsoft Azure CDN ensures that less and less traffic needs to be redirected to the origin point.
Global Coverage
Microsoft Azure CDN supports massive scalability and global coverage. Scalability using Microsoft Azure CDN is pretty easy because there is no hard time. Also, it can very easily handle traffic fluctuation too.
The global presence of Microsoft Azure CDN which is distributed so evenly ensures that even high traffic and heavy loads are handled effortlessly without requiring to invest in new infrastructure costs. The distributed points of presence across the globe ensure fast delivery of the content.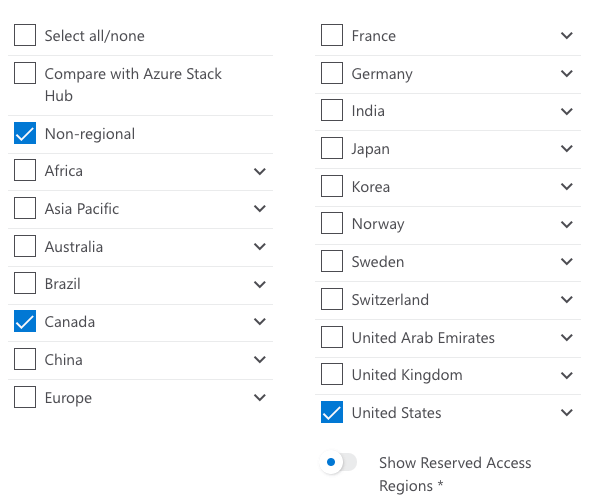 Enhance Security
It also provides protection to the custom domain through HTTPS and DDoS mitigation. It protects the websites from malicious attacks. Advanced rules can be set for validating users and blocking requests.
Useful Developer Tools
The DevOps feature of Microsoft Azure CDN can be used by users for automatic workflows and processes. The developer tools along with the Azure API can be used to make the performance reliable and provide the users with the required security which is needed for automating and building global applications.
This CDN can also be employed for streaming media and further, downloading large files at a faster pace. Also, Microsoft Azure CDN can be used for seamless integration with the Azure services which can be activated within minutes.