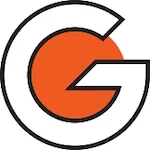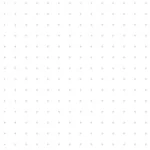 One of the most comprehensive content delivery network solution, web hosting, web security, live streaming and more.
G-Core Labs Review: Top Features, Pricing, Pros & Cons
Many companies offer CDN solutions, but few deliver enterprises' performance and security to optimize their online experiences.
The company's unique approach to content delivery can improve network performance and secure customer data.
G-Core Labs is a solid choice for enterprise CDN needs. If you wonder what this CDN offers, this review is for you. The platform offers a number of other products like Hosting, Live Streaming solutions, DDoS protection, and others.
With a response time within 25 ms worldwide, in some markets – 3-5 ms, G-Core Labs CDN is one of the best options for businesses to improve performance.
Let's dive into G-Core Labs review and explore its top features along with how it works.
We love to hear from you. If you have used this product already, please share your thoughts with our audience.
01.
Over 150 points of presence worldwide
02.
Over 7,000 peering partners
03.
Automated comprehensive control panel
04.
detailed statistics of all services
05.
Affordable web hosting plans
06.
Live streaming solution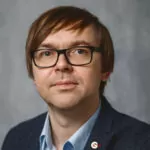 Andre Reitenbach G-Core CEO
A company offering Secure Edge & Cloud Platform with high-performing CDN solution with over 150 points of presence worldwide and offers multiple other services like web hosting, live streaming, and more.