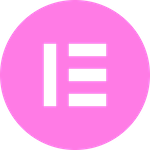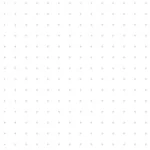 All in one solution to create your website with hosting, and website builder. Just signup and get started to create a completely unique website using the power of Google Cloud Servers.
Elementor Cloud Website Review: Top Features, Pricing, Pros & Cons
What is Elementor Cloud Website?
Elementor Cloud Website is a completely ready solution for businesses to create a website by using the power of Google Cloud servers.
While the Elementor website builder plugin is a self-hosted solution that you need to install on your WordPress site, the Elementor Cloud Website is a simple hosted solution by Elementor which means you don't need a separate hosting account.
Once you signup, WordPress will be auto-installed and you can create a complete custom website using the power of Elementor.
Let's have the look at the product in detail.
Built-in Hosting option
Single access dashboard for your website domains, hosting, and managing backups.
With Elementor Cloud, you get access to Cloudflare CDN
Elementor Cloud offers a free SSL certificate.
Complete cloud backup every 24 hours.
Affordable and fixed pricing without any hidden charges.
Can only use plugins that are compatible with Elementor.
Limited technical access
Not suitable for large-scale websites
We love to hear from you. If you have used this product already, please share your thoughts with our audience.
01.
All-in-one hosted solution
02.
Google Cloud Platform
04.
All Elementor Pro Features
05.
WordPress Pre-Installed
09.
Tight security and high performance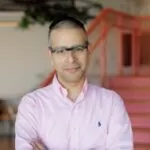 Elementor was co-founded by Yoni Luksenberg, Yakir Sitbon, and Ariel Klikstein in 2016. It became one of the most popular website builders for WordPress and they introduced Elementor Cloud Website in 2022 which is a complete hosted solution to create a website.