WordPress is the most popular blogging platform that is used by millions of users. But there are two versions of WordPress that you need to understand. One is WordPress.com that is a managed hosting option for websites and another is WordPress.org that is for self-hosted sites.
If you wish to create a blog just as a hobby, you can start a free blog on the WordPress.com platform with the domain extension .wordpress.com you can also use the platform as a VIP user with your own custom domain.
However, if you need more flexibility in terms of design and complete control over your site, the content and how you monetize your site, you will have to go for the self hosted platform (WordPress.org).
In the self hosted option, you just use the WordPress software as the platform for your site and build on it. And you will have complete control over your site.
WordPress initially started as a blogging platform and now it is powering more than 35% of all the websites in the world. It is the most widely used content management system on the internet.
While WordPress is the best platform to start a website, you might look for the best alternatives to WordPress if you need any other solution. Here is a list of top WordPress alternatives.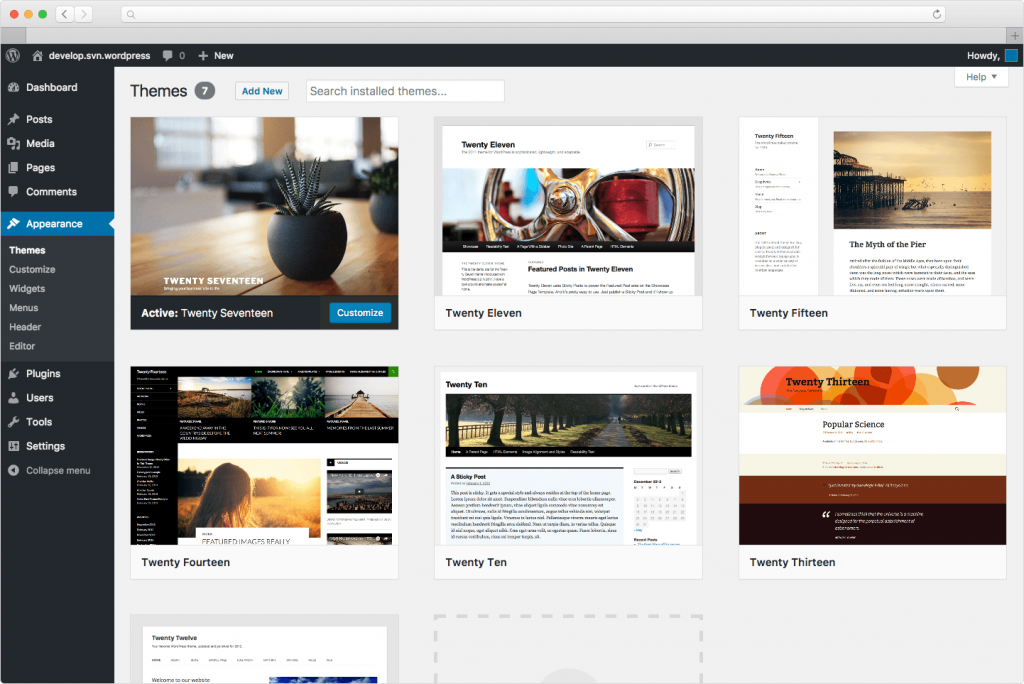 Before we check the best WordPress alternatives, let's have a look at what makes WordPress so popular.
Top Features of WordPress