Vimeo Livestream is a leading video streaming solution that is easy to get started and gives you the option to stream your video through multiple platforms.
If you are offering any service or hosting an event for a specific group of people, you can host a private live streaming session with password protection. You can live stream your events in high-quality full HD video.
Vimeo livestream is used by millions of users from across the world and it is considered as one of the most comprehensive solution when it comes to live streaming your videos.
You can also use this solution to stream pre-recorded videos. If you are hosting weekly webinars to guide your product users, you can record once and stream it regularly.
Overall, Vimeo livestream offers everything that is required in a modern live streaming solution.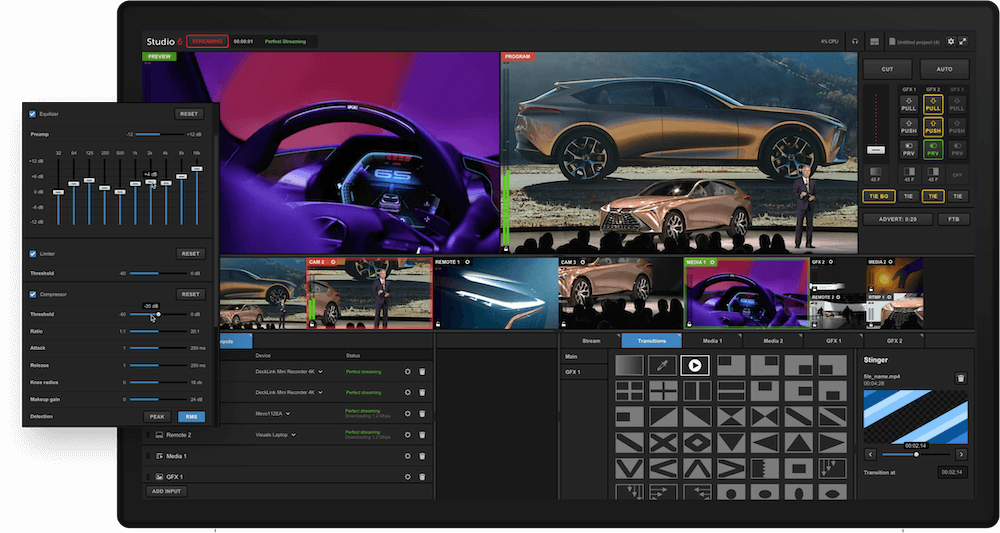 If you are looking for the best alternatives to Vimeo Livestream, we will look at some of the top options to live stream your video. However, before we proceed with the Vimeo Livestream alternatives, let's look at the top features by Vimeo.
Top Features of Vimeo Livestream
Here are some of the top features of Vimeo Livestream.
Vimeo Livestream Pricing
Vimeo Livestream comes with multiple plans to choose from depending on your requirement and budget. While Vimeo Livestream doesn't offer a free plan, it comes with 30 days free trial.