Pixelmator Pro is a powerful yet easy-to-use image editor for Mac OS X. It includes all the tools you need to create stunning images and artwork on your computer without spending hours learning how it works.
Pixelmator Pro has some cool features like an unlimited undo history that allows you to edit their mistakes and go back in time if you want.
The other thing about these applications is their non-destructive editing which means no matter what changes or edits one makes with Pixelmator Pro, there will always be an original photo available at any point, so nothing gets lost while using them.
Another feature worth mentioning here would be layer styles because they are one of the most important features that should be available.
In this article, we will look at the best Pixelmator Pro alternatives that you can use to edit photos. However, let's look at the top features of Pixelmator Pro.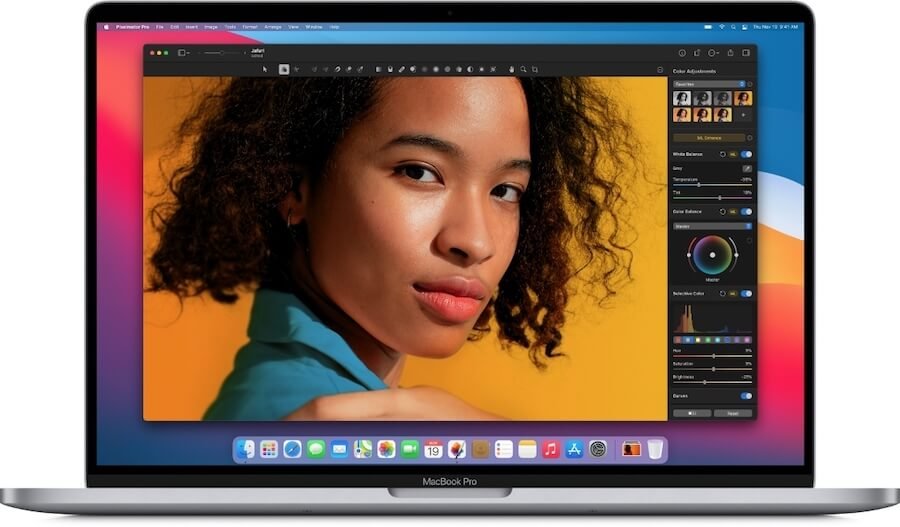 Best Features:
Pricing – It is available at $39.99.