In order to use Adversal, you will need a monthly page view of 50,000. Only after you have the required page views, you become eligible to apply to it.
You will get the payment at the end of every month. Also, a minimum payout of $20 makes it very user-friendly.
Adversal offers Native, Video as well as Display ads so that you can select the one that fits your need.
Generally, it will take around three days to get your application approval, after which you can easily start earning money through Adversal.
If you are looking for the best Adversal alternatives, we have listed the top advertising platforms in this article that are similar to Adversal.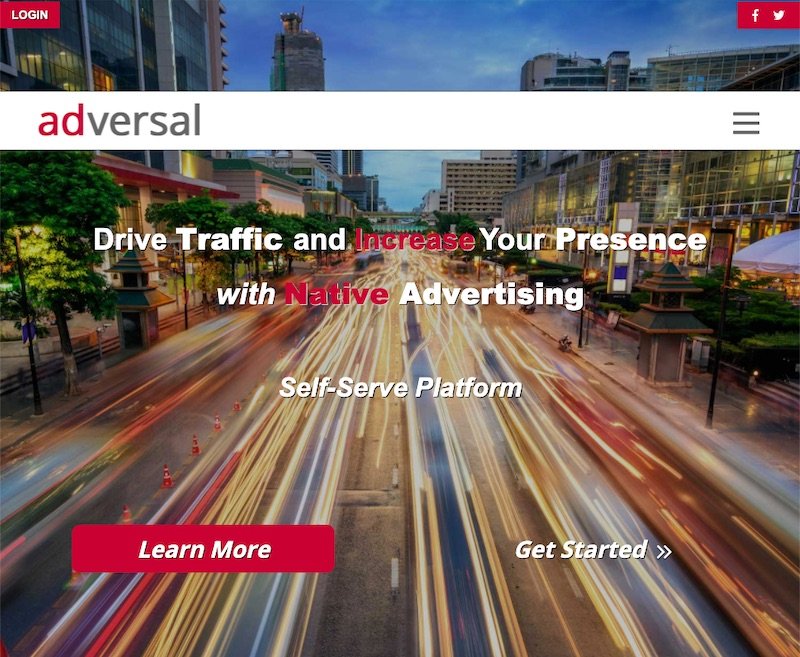 Top Features of Adversal